Business Software
Do You Need a Business System?
If your business software is a combination of two elements…
1. Managed by hard working, but secretive people (only I know how to do it types!)
2. Generally free software, spreadsheets, word processing ect…
If above – Then you can look forward to a number of problems in the future, here are a few…
Scalability – this is not a plan for growth

Recruitment

– finding good people that can work in this type of environment

Operational Cost Issues

– information flows are poor,  jobs are programmed slower, executed ad-hoc, invoiced whenever!

On Sales

– if the customer experience is poor! Expect less! They will look to manage you by not overloading you with work! (somebody's getting your sales!)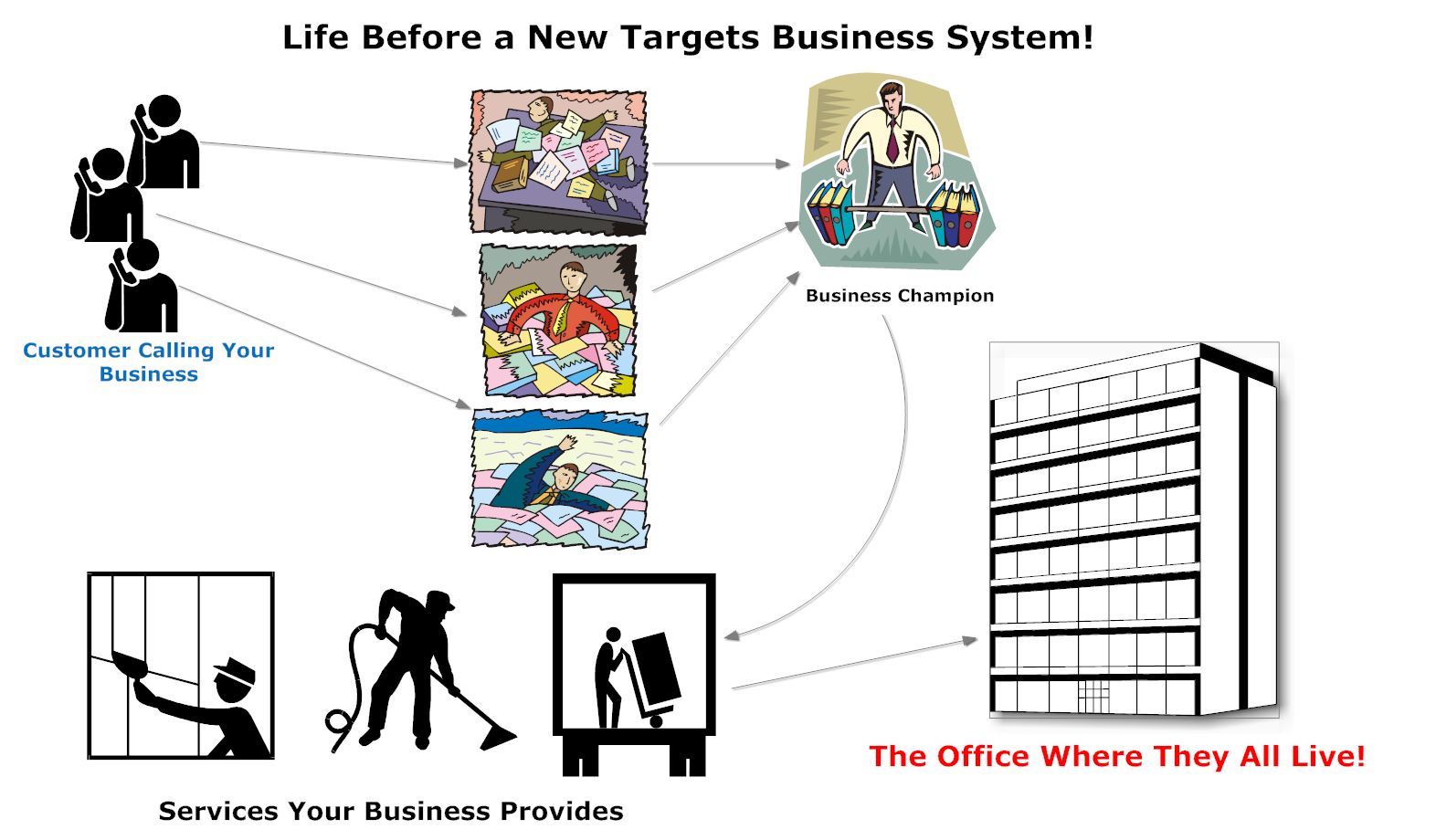 Contact Centre
Customer Instructions – Into The System
Client Portal
Allow Clients Direct Access to Data
Job Management
Program Work, Manage Operatives!
Mobile Access
Never be out of touch when away from the Office!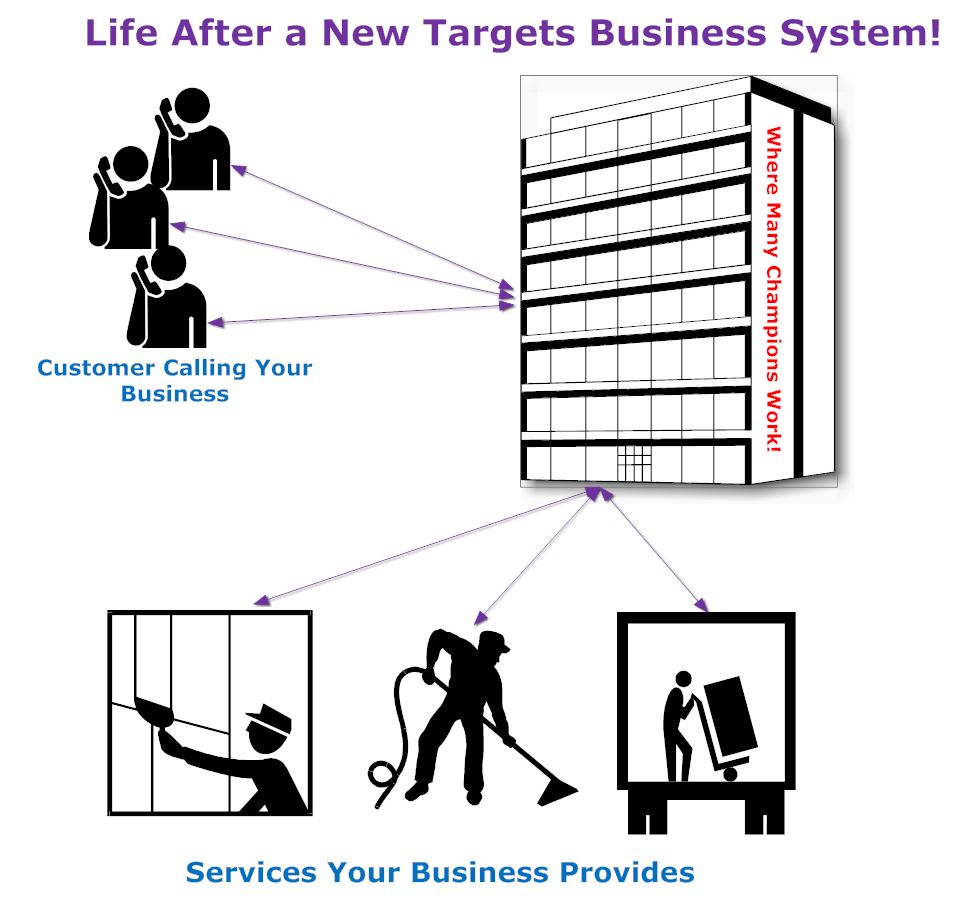 Business Software Features
Design Your Business System
Your Own Business Software!
Understanding your business activities before we can create and design your Business System, is critical!
Streamline your business, right size your costs, improve your customer's experience, developing more sales!
Customer Quote – "We are not going back to the way we used to manage our business!"
A company's operational activity creates cost! Being efficient in managing and completing customer requests, adds real cash to the bottom line!
So, the first objective is to understand exactly what will add value! How it will be used in the company, and then how all of this benefits the customers.
Business Software is a vital building block for all successful companies.
Every part of a business from the Shop Floor in the Warehouse or Showroom, to the Field Operatives Sales or Operations – not to forget those in the Main Office are all parts of the whole, not one element more important than the other (company politics might argue this point). All managing, maintaining and executing the critical functions.
All parts of this committed complex puzzle are required to operate effectively and efficiently to provide customers with a great buying experience.
Our business systems are designed with you. We seek to connect all of the organisation's moving parts, creating transparency for people working together for the achievement of the business strategy.
Features are an important part of the build process and by having a range of options to include in your build, designed and working just as you would like, ultimately adds value to the customers buying experience and therefore more sales and more referrals.