Business Software
How Can Business Software Help a Business?
It maybe that your business is managed by a combination of two elements…
1. Hard working but territorial people that guard the secrets to their job role closely
2. Supported by generally free software, spreadsheets, word processing ect…
Just some points to consider below…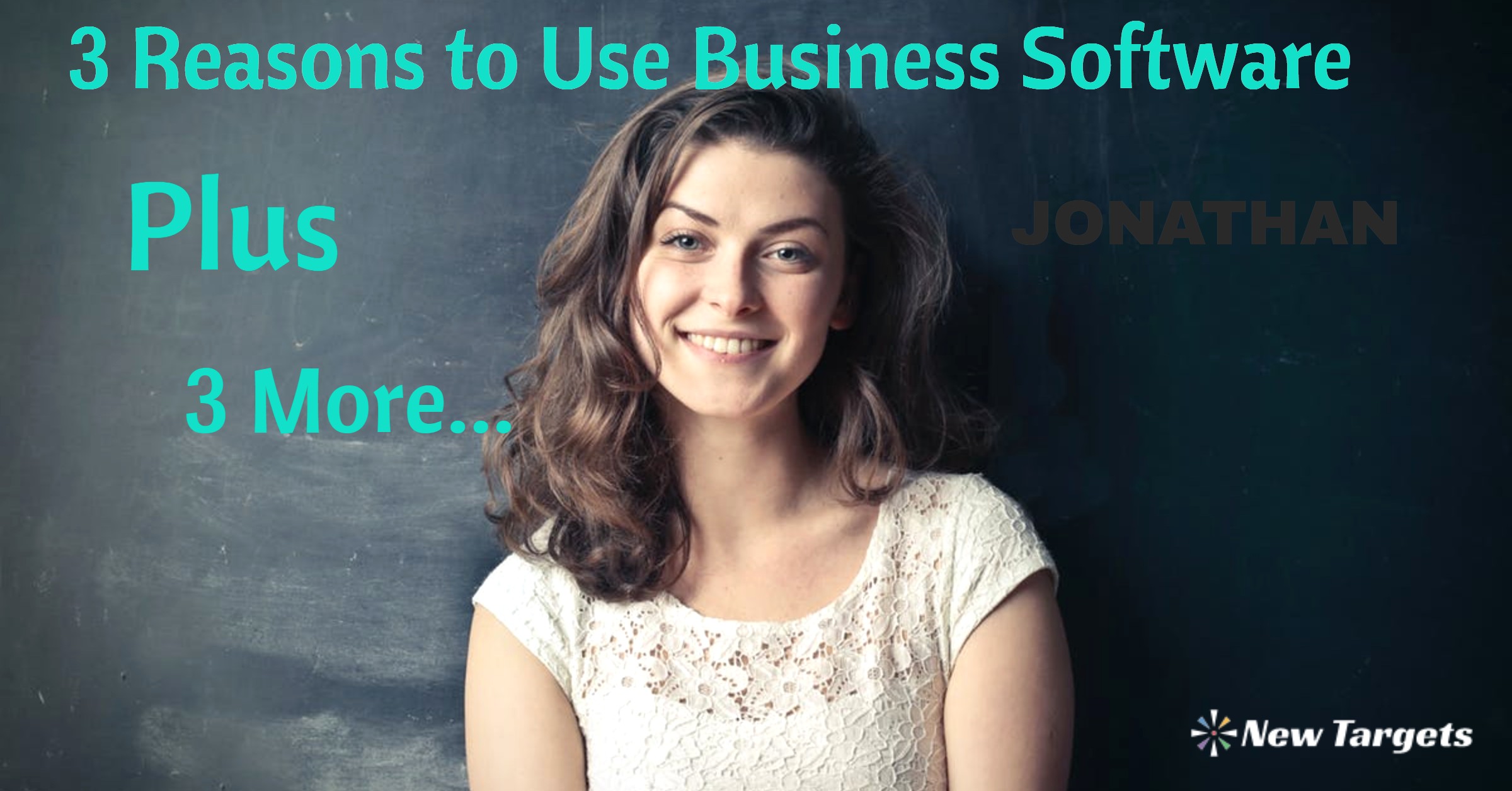 ---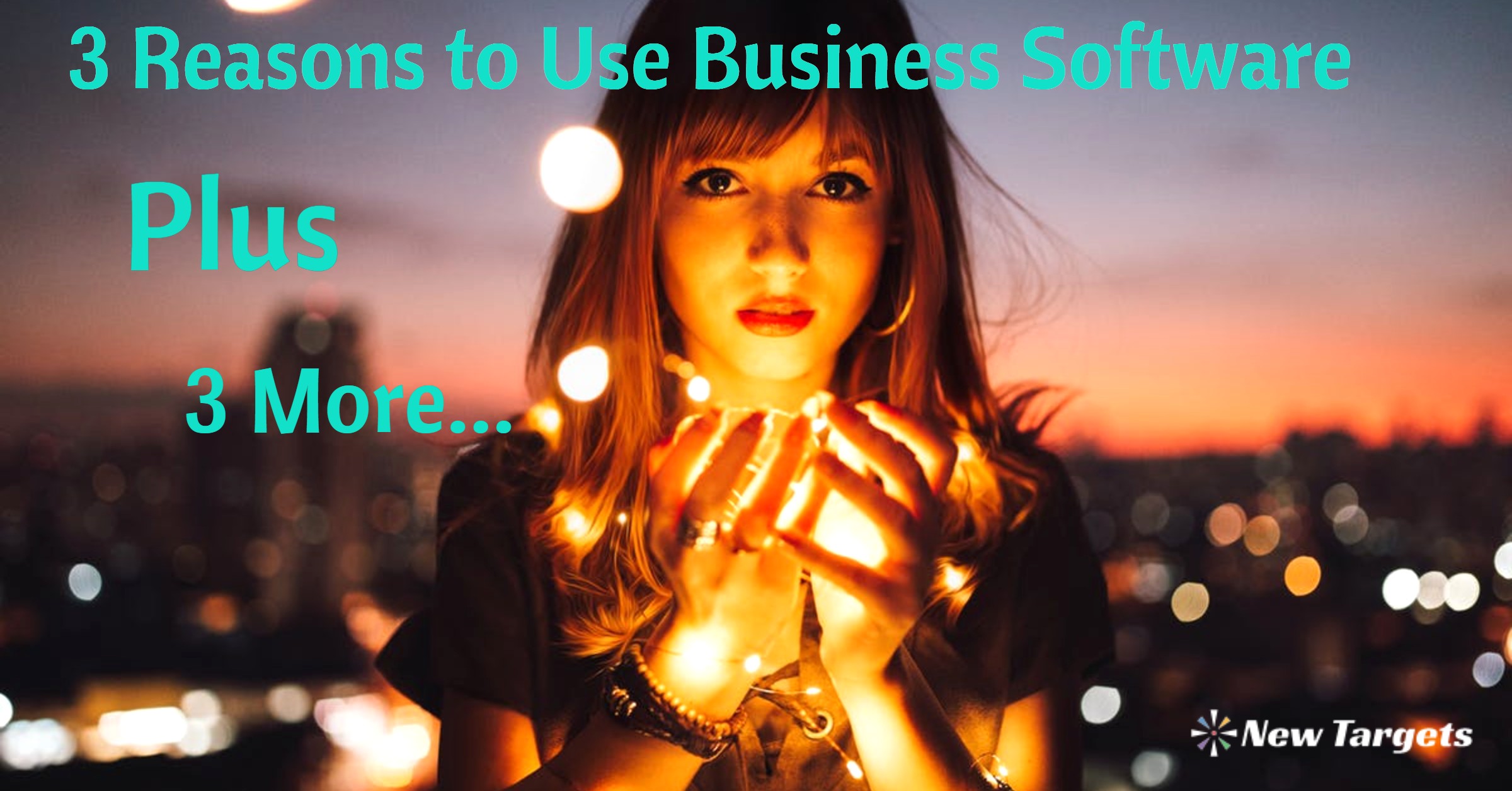 3 Reasons to use Business Software!
Scalability – A required tool to plan for growth – Information must be accessible with access controlled!
Recruitment – Easier to finding & retain good people that can work in this type of environment
Operational Issues Reformed – Information flows improve, jobs are allocated faster, reactive work faster, invoiced quicker!
3 More Reasons to use Business Software!!! 
Sales Volume Slide – If the customer experience is poor! Expect less work!
Customers Will Manage You – By reducing your work loading! Secondary supplier! (somebody else is getting your jobs!)

They Might Replace You!
Contact Centre
Customer Instructions – Into The System
Client Portal
Allow Clients Direct Access to Data
Job Management
Program Work, Manage Operatives!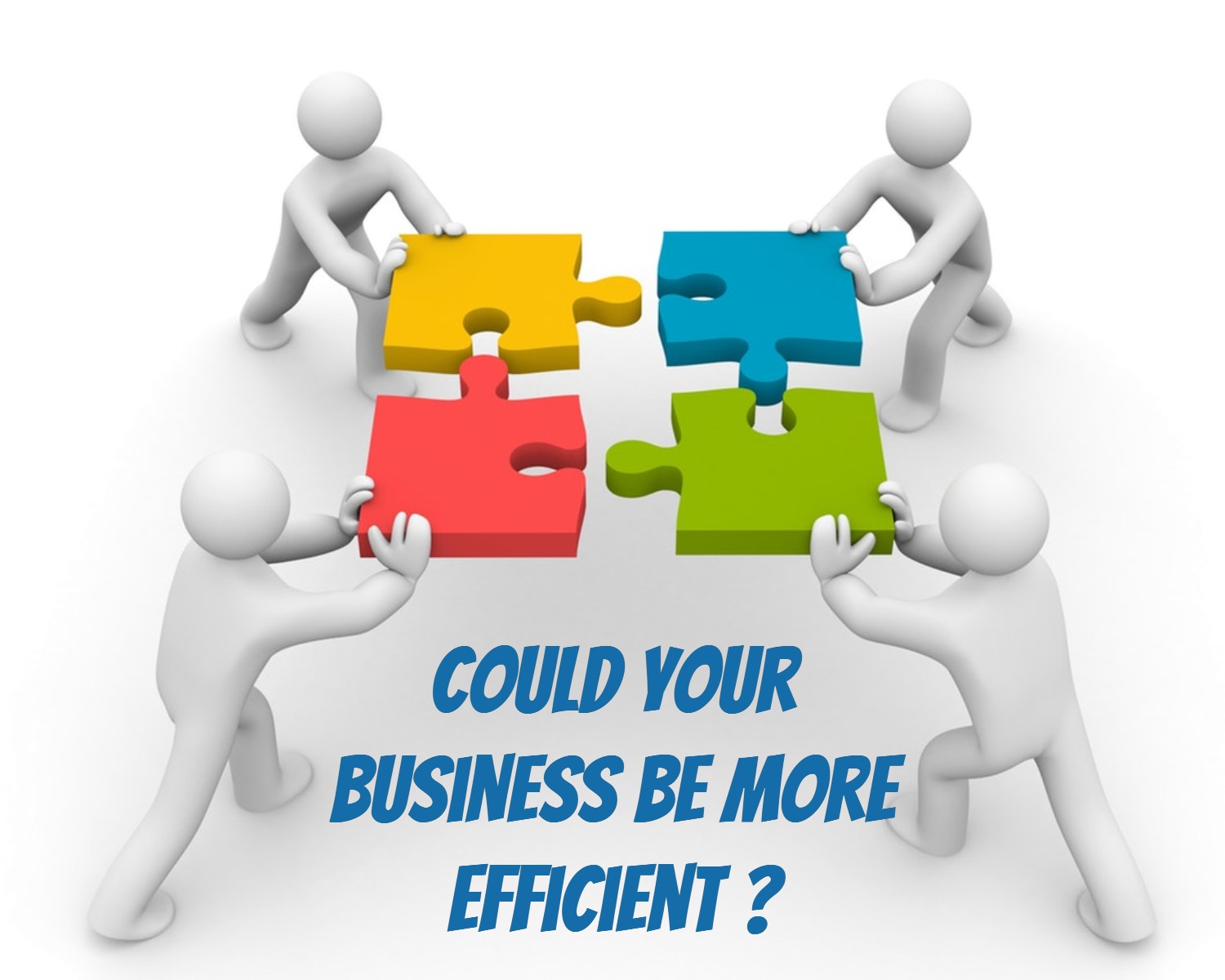 Business Software Creates Efficiency
Do you believe your business could be more efficient? For instance, are your staff spending what seems like a disproportionate amount of time completing routine tasks? Time that could better spent on other areas of the business?
Even if you're just thinking yes, then you need a software system that'll help you automate repetitive, daily tasks and free your team to focus on other priorities, like customers and sales.
The problem is growth! If you want to take on more clients, do more work for the customers you have, even add more services your business can offer, adding more people to do these things is not only costly but can create a range of other problems!
Business Software Features
Design Your Business System
Understanding your business activities before we can create and design your Business System, is critical!
Streamline your business, right size your costs, improve your customer's experience, developing more sales!
Customer Quote – "We are not going back to the way we used to manage our business!"
A company's operational activity creates cost! Being efficient in managing and completing customer requests, adds real cash to the bottom line!
So, the first objective is to understand exactly what will add value! How it will be used in the company, and then how all of this benefits the customers.
---
Build Your Own Business Software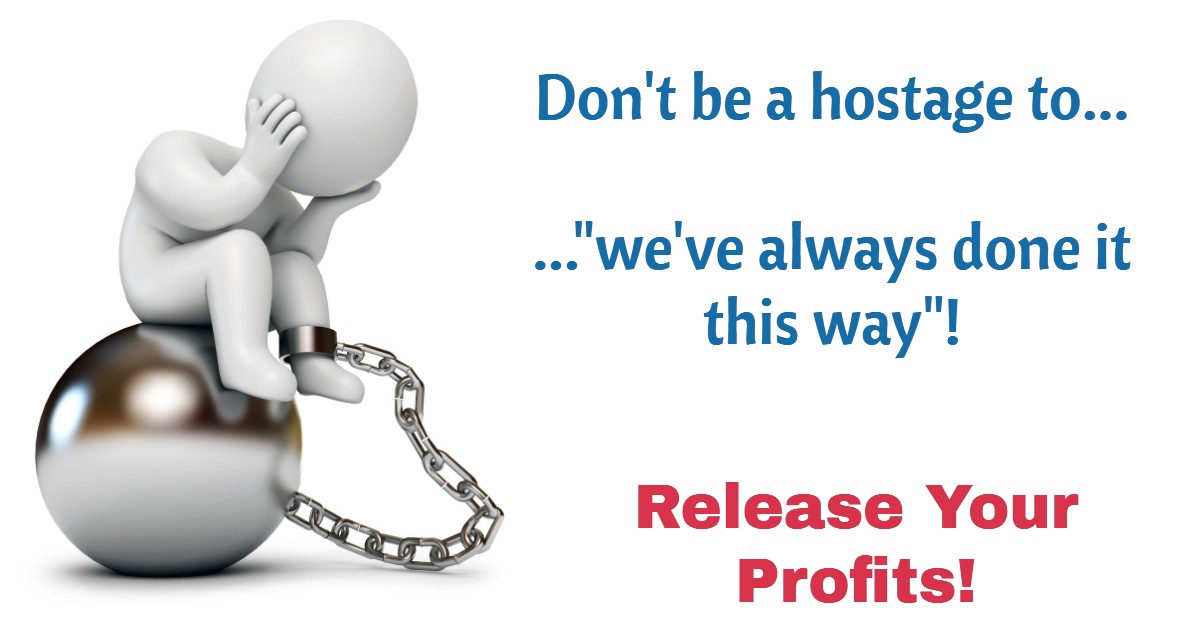 Mobile Access
Never be out of touch when away from the Office!
Business Software Systems
Our business software systems are designed with you, and for your business requirements. We often look to connect all of the organisation's moving parts, creating transparency for people working together for the success of the business strategy.
Features are an important part of the build process and by having a range of options to include in your build, designed and working just as you would like, ultimately adds value to the customers buying experience and therefore more sales and more referrals.
Added Value – as you grow and develop the systems can do the same. Don't have any redundancy in the software, add what you need as you need it!
---
Great Customer Service