Like a New Website?
New Website or Refresh   
Having a new website design with great content that's optimised for mobile devices has become more important than ever before! After all, being able to promote your business really well is always important, especially online!
Making sure your audience understands the products and services you provide is essential for current and future sales. A new website design is vital in this objective, and just like clothing fashion websites can quickly look, "very last year!"
If you manage a business, keeping your website design up to date is essential, after all, perception is reality! Nothing says we are closed or worse still, going broke, better than a neglected website!
Key Features
Layout & Design
Website Design Key to Engagement
Great Informative Content
Showcase Special Offers
Excellent on-page SEO
Made for Mobiles 
Great on Phones, Tablets & PCs
Mobile Searches Increasing
Google Targets Mobiles
View on the Go!
Social Media
Important Part of Web Design
Communicate with Customers
Keep Consistent Branding
Impact on Multiple Platforms
Start-Up Businesses
Starting Great is Essential
A Route to Market
Clear Sales Proposition
Business Management Tools
Web Video Content
Video Ads Tell a Story
Easy to Share
Watched it on Mobile Devices
Higher Engagement on Websites
Email Accounts
Manage on all Devices
Structure Your Mail
Business Personnel Email
Business Department Email
Website Design
We can tailor a business development package, to help you grow your online presence. Working with video content for websites and being focused on increasing sales for our customers has helped us design new websites with visual impact, customer retention, and sales effectiveness as key objectives.
We have dealt with a range of customers over the years, and in very different markets. Everyone has different tastes. However, they all seem to share the same visions for their site, and how it represents their business, how can my site increase sales.
Web Design Southend, Leigh, Hadleigh and surrounding areas.
Design Your New Site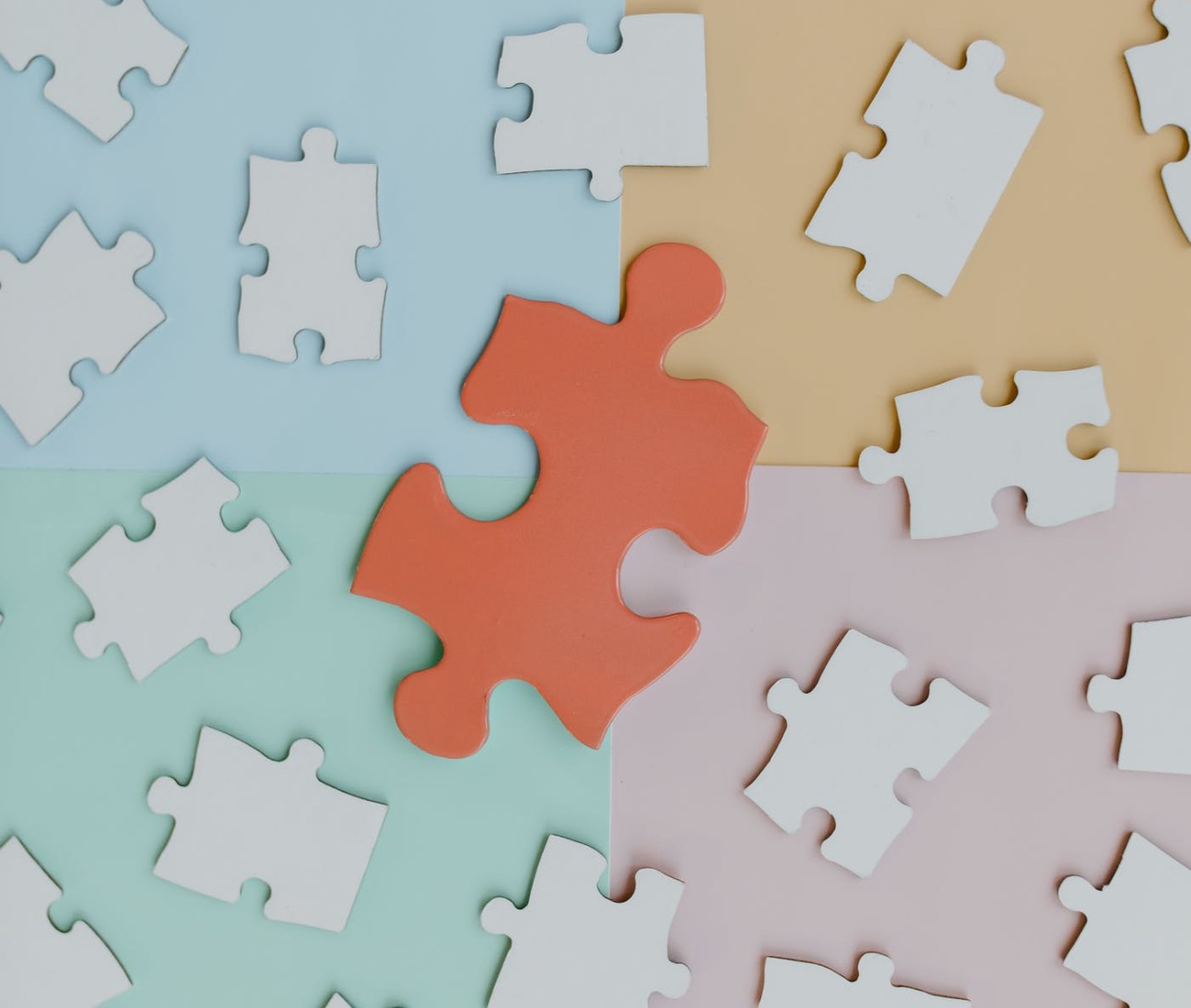 FAQs
How much does a website cost?
Our website design starts from £395 for a simple package. All businesses are different so it stands to reason images, content and structure will vary accordingly. That's why we offer a FREE review and quotation service to best understand your needs.
Can you help with my social media marketing?
The simple answer is yes. We produce Ads & Video content for posting (either by you or us). Plus, we can make headers for your social media accounts like Facebook, Youtube, Twitter and so on to keep your branding on point!
Free Website Design Review
Martin Baxter – Client
New Targets created a corporate website and produced a number of videos for a client of mine in the property maintenance industry. They were very professional, knowledgeable, great to work with and my client and I were very pleased with the results!