Field Service Management Software
Field Service Management Software
Do you provide a service from Field Workers in Vans?
Having control of the field activity is critical! Communicating with the back office in the most efficiant way makes life simple.
Receiving the service task with complete details of actions required avoids repetitive visits, it helps the operative improve his/her efficiency and productivity, added to which a paperless approach helps health & safety compliances by ensuring your workforce's visibility with Lone worker features and notifications.
If you'd like to read more or look and try a system – we are happy to help. Email today to set up a FREE Trial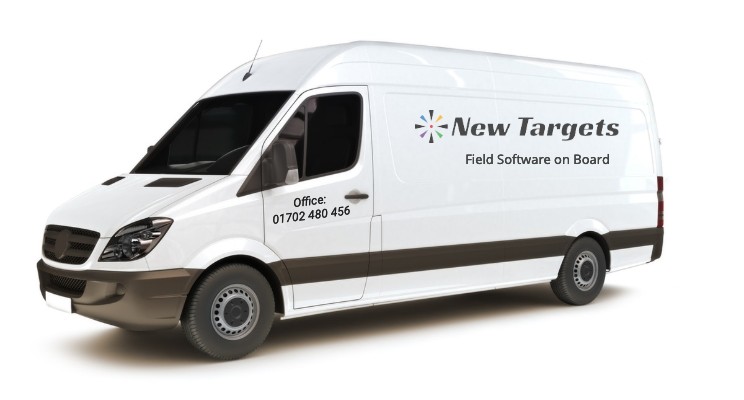 Field & Office Connected?
Business Automation 
An FM Business System built for your business!
Field Service Management Software designed for your business. All businesses are different and as such work in different ways. We build for you and how you wish to work, how you manage your Clients, your Office and the Field Maintenance Teams.
Typical Functions Builds.
• Office Administration – assigning workloads to Field Operatives.
• Worksheet Management for completion to Invoice
• Automatic alerts for upcoming jobs.
• Emergency Deployment.
• Quotes
• Document Storage & Management
• Work Calendar & Assignment
• Lone Worker Tracker
• Job Costings
Field Management Software
Facilities Managemnt Software
Key Features of the Various Systems
1) Office Administration
2) Job & Task Management
3) Customer Portal
4) Your Company Branding
5) Designed for Engineers & Sales Team
6) Marketing CRM
7) Detailed Database
8) Storage Files – Worksheets, PDFs, jpegs, etc…
If you'd like to read more or look and try a system – we are happy to help. Email today to set up a FREE Trial
Your Own Business Software!
We understand your business activities before we start to create and design your Field Service Management Software, it's critical!
Streamline your business, right-size your costs, improve your customer's experience, developing more sales!
Customer Quote – "We are not going back to the way we used to manage our business!"
A companys' operational activity creates cost! Being efficient in managing and completing customer requests, adds real cash to the bottom line!
So, the first objective is to understand exactly what will add value! How it will be used in the company, and then how all of this benefits the customers.
Website Company
Showcase Your Business…
Websites to Impress Clients
Increase Orders & Sales
Host Video Content
Connect to your Customers
Internet Marketing
Promote Your Website…
Increase Client Contact
Create a Business Interest
Be Found by Customers
Be Ahead of Your Competitors
Web Video
Film Great Messages… 
WOW! Addition to all Websites
Create Your Business Advert
Video Sales Pitch
People Stay on Site Longer
Video Banners
Refresh Your Website…
Brings Life to a Page
Simple Messages
Customer Retention Onsite
Stand Out, Be Remembered
Video Clips
Client Love Them…
Showcase Service & Products
Be Remembered by Visitors
Social Media Must!
A Video Advert
CRM Design
Allows you to…
Business System Design
Build for Your Business
Streamline Your Office
Save Time & Money