Job Management Software
Business Systems and Websites
Zoom Call Appointments Available!
---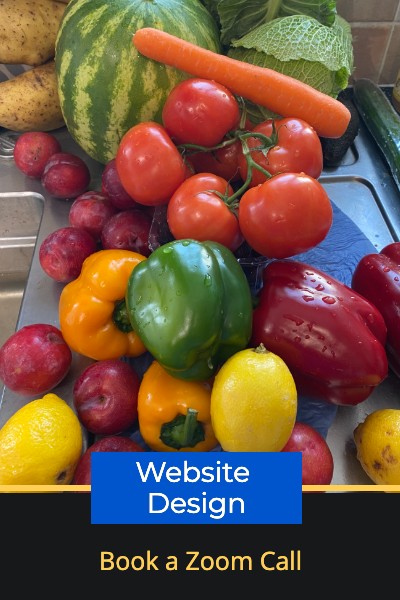 Refresh or New!
Designed to promote your Business
Website Prices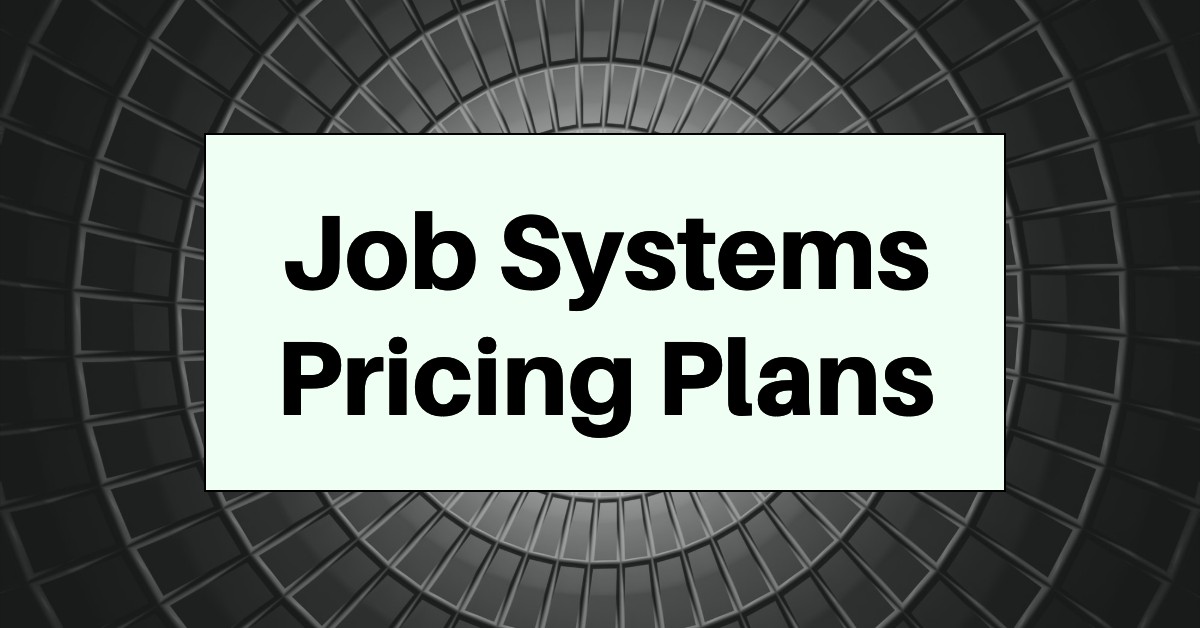 NEW – Pay Monthly System
FM Planner Job System
FREE TRIAL
Field Service Management
Job Management Systems for Service and Maintenance Companies. We build many types of operational systems, for all different trades.
Job Management Systems for Contractors
Our Job Management Systems are designed to manage your PPM and Reactive maintenance requirements. The systems work on desktops and mobile devices, they help businesses manage staff, job scheduling, cash flow, job sheets, SLA's, and much more…
Job Management Software for Businesses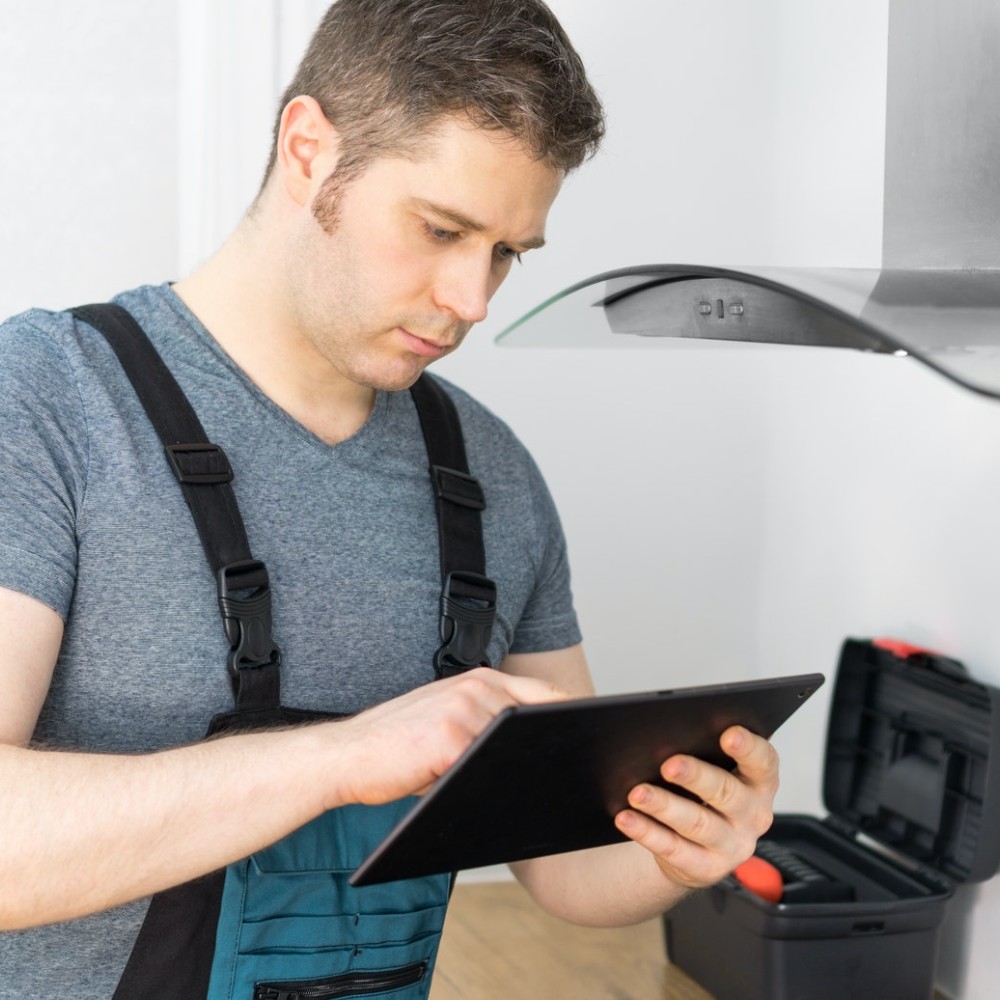 We design job management software for businesses. All businesses are different and work in different ways. We build for you and how you wish to work, how you manage your Clients, your Office, and the Field Service Teams.
Frequently Asked Questions
Why Use Job Management Software?
We Design & Build Many Types of Job Management Systems.
If you're not using a job management system, then it's probably people managing the daily tasks, issuing jobs and taking completions. It can be a hard and costly way to live!
Streamlining your business requires an investment in time and money in the beginning. However, the long-term benefits are huge! without a doubt, business activity, managing jobs, clients, deployment, and completions in the most efficient way, creates financial value to any company.
Growth is made easy with a system that works for the business, not the other way round! And it could mean that you don't need to increase admin overhead to do more business!
In my mind, the hardest part of any pitch is demonstrating true value to a new business. What we do know having managed the implementation of a number of our systems, once it's up and running, nobody wants to go back to the old ways of coping!
Can I see a Demo System?
New Targets Design & Build Job Management Systems.
We have two methods of seeing a demo system.
Zoom Demo Online with the Team
FM Planner is a pre-built system. The system comes with a Free Trial (no payment details required). It contains TEST data, this offers a really good look and feel.
The real benefit of trialing a pre-built system with test data is that you can get a good idea of how that might work in your business. Plus, if you want you can "try before you buy!"
Should you decide to go down the route of a design and build system, FM Planner will help you understand the elements that work best for your business, what to keep, and what to add to make it work harder for the company.
If you would like to discuss any of the options please don't hesitate to contact us by phone or by Booking a Zoom meeting to discuss.
Can I use a Job Management Systems for a Small Business?
Our Job Management Systems can be designed for all types of companies.
The job management systems are designed to be an all-in-one streamlined solution, no matter the size of your business. The unique build is designed and created to each company's requirements.
We design for growth and adaptation, so as the business develops, adds new services, manages new clients, employs more operatives, the system flexes to meet the needs.
Can I use electronic job sheets on the system?
Our Job Management Systems can manage all types of worksheets.
All manor of Job Sheets & Condition Reports can be captured in one easy-to-access system. It's excellent management support for field workers. All you need is an internet-enabled device, Laptop, Tablet, PC, or Mobile Phone!
We build the complete job management system to replace multiple spreadsheets, whiteboard displays, and illegible paper Job Sheets.