Web Design & PPM Software
Website & PPM Software Design
Web Design
A Functional Website Optimised for Mobile Devices
Making sure your audience understands the products and services you provide is essential for current and future sales. Website design is vital in this objective, and just like clothing fashion websites can quickly look, "very last year!"
Keeping your website design up to date is essential, after all, perception is a reality! Nothing says we are closed or worse still, going broke, better than a neglected website!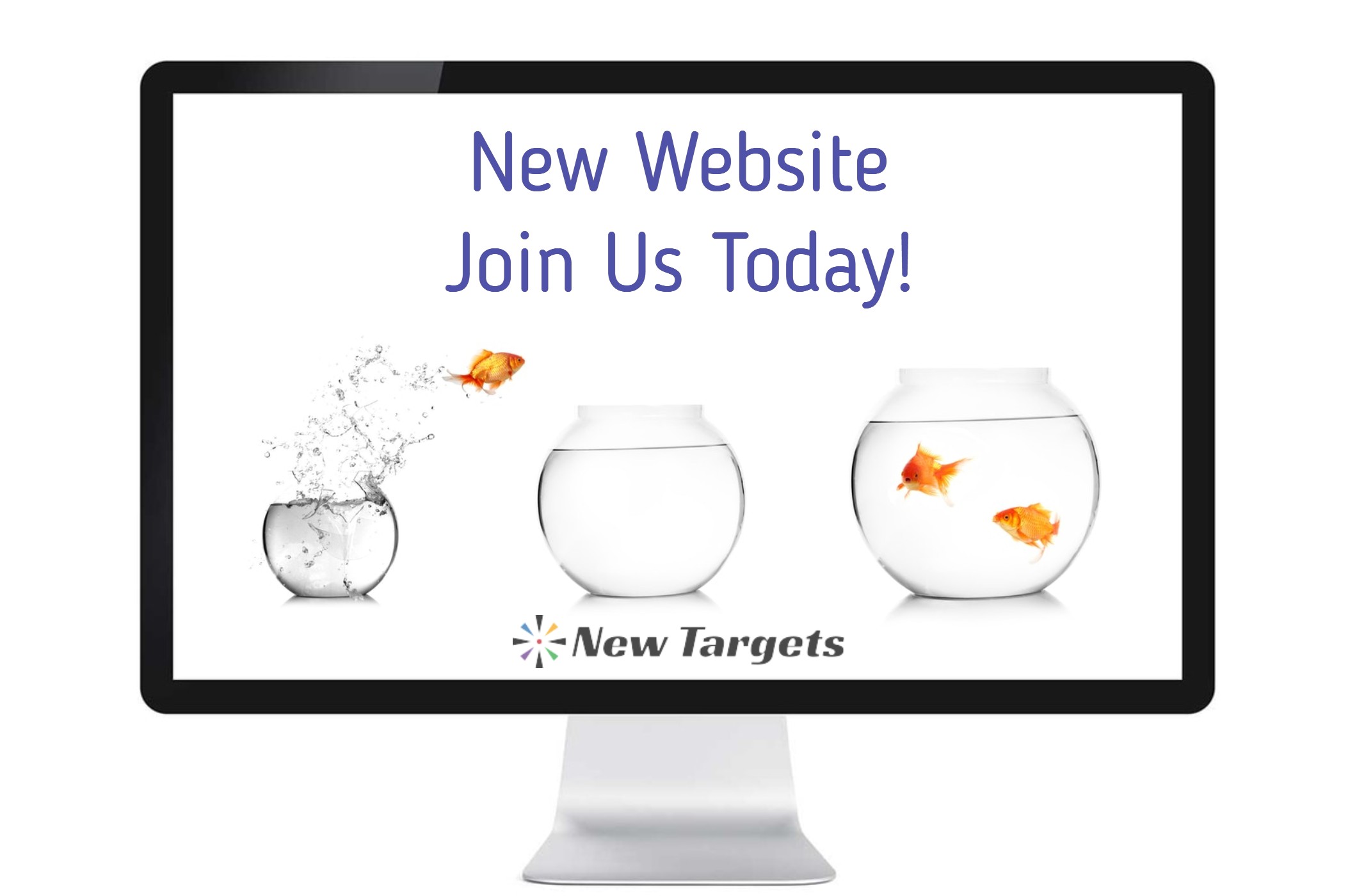 Web Video
Web Video on a Website Demonstrates the Products & Services
Businesses are creating bigger impacts with higher customer engagement with the use of a web video to showcase products & services.
Creating a web video can be done on a small budget, it's fun, and you can share easily with your current customers, attract new business, or just explain a bit better, just what it is you do.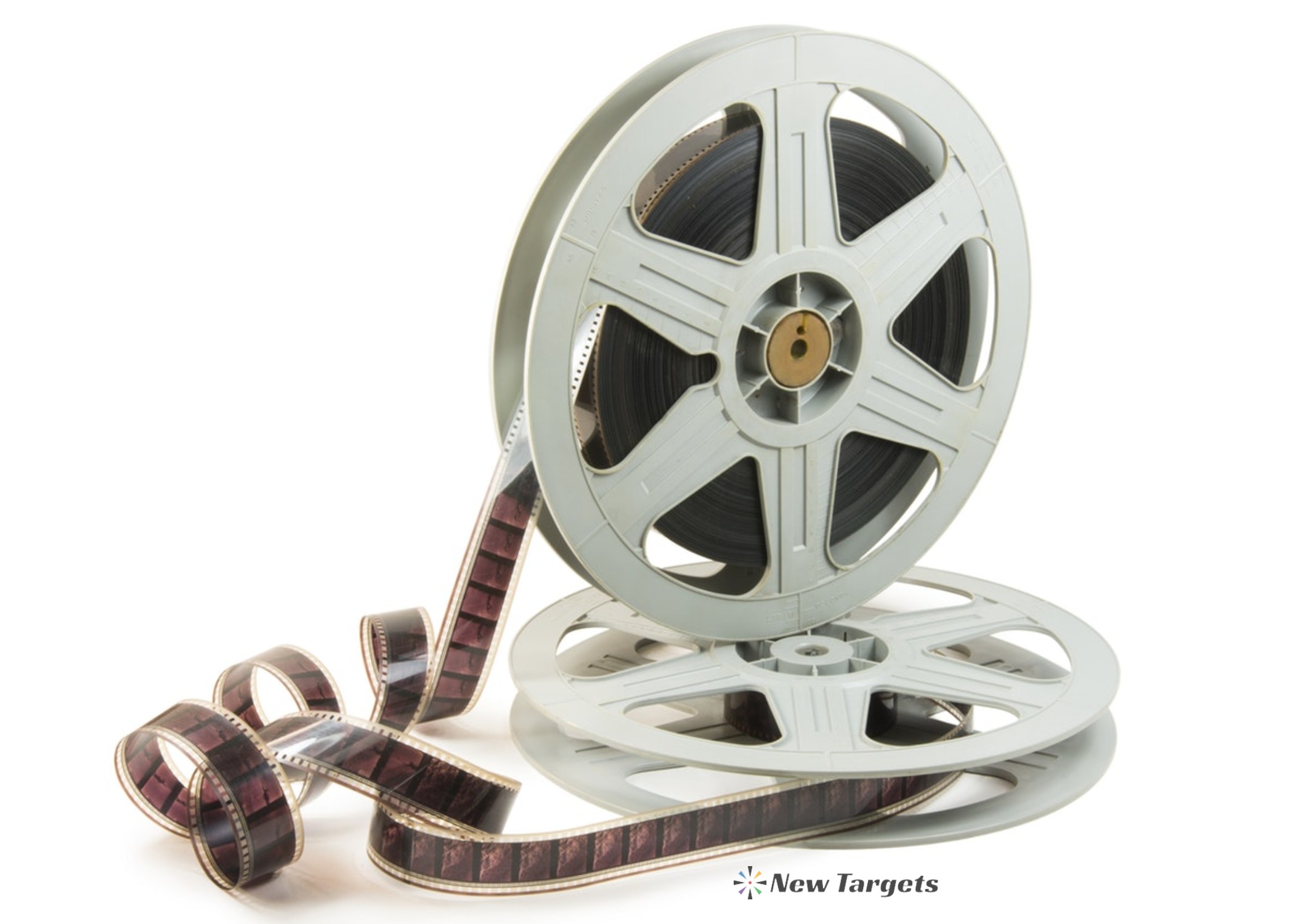 "New Targets redesigned and built me a new website as my old one was dated. I'm very pleased with my new website which is SEO optimised so it brings me in targeted local work. James and Tom at New Targets are experts in their field and I highly recommend their service".
~
Response from New Targets
"Thanks Michael, we appreciate your review".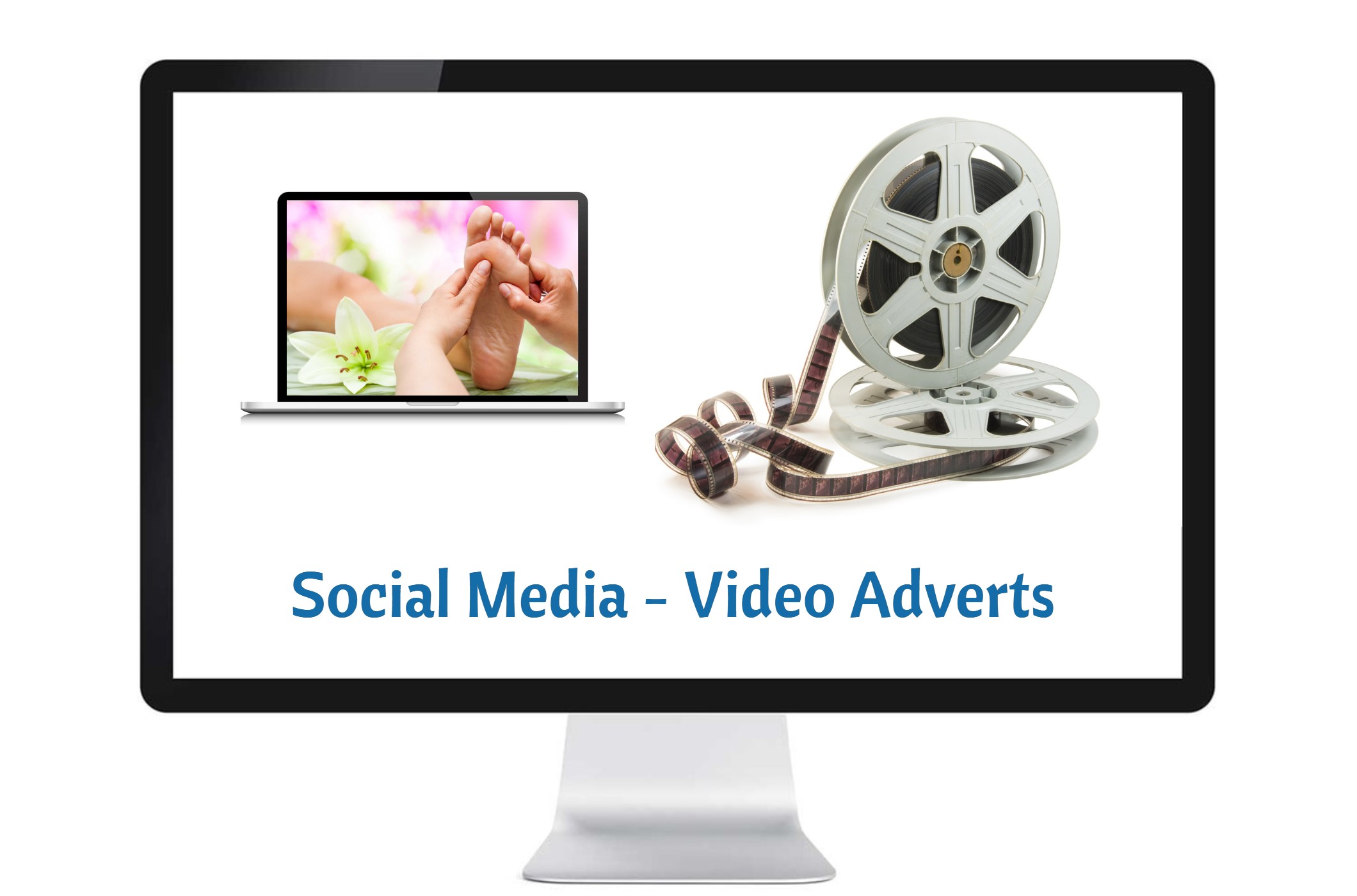 Video Clips
Video Clips – Adverts on Social Media
The video clip adverts are ideal for offers and promotions. Designed to be short to the point and circulated on your social media channels such as Facebook, Twitter, Instagram even LinkedIn. Totally reusable – they can be used over and over again to attract new clients.
Build your collection of video clip adverts, fully recyclable!
Website Promo
Media Campfire & Internet Marketing
The greatest challenge to any website owner…  is to be found when potential clients are looking!
A modest budget for SEO internet marketing is fine, much better than doing nothing! We can make it work hard to promote your business and at the very least the activity should be self-funding with the potential to much more!
Video Clips
Video for FB & Twitter
Website Optimisation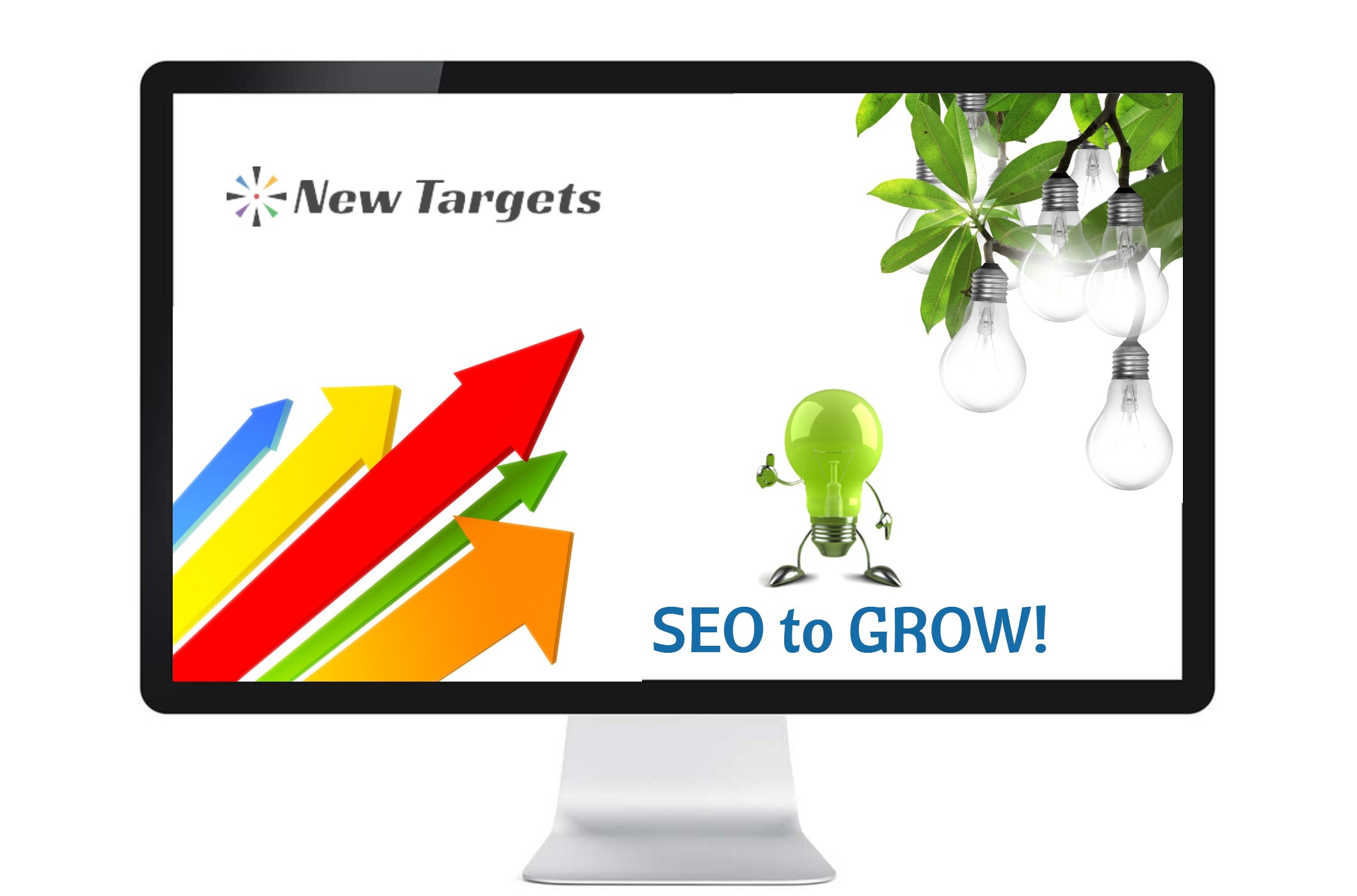 An additional bonus in having a video on a website is that…
…Whilst you have them on your website watching your video content, they're not looking or buying with your competitors!
Website Company
Showcase Your Business…
Websites to Impress Clients
Increase Orders & Sales
Host Video Content
Connect to your Customers
Internet Marketing
Promote Your Website…
Increase Client Contact
Create a Business Interest
Be Found by Customers
Be Ahead of Your Competitors
Web Video
Film Great Messages… 
WOW! Addition to all Websites
Create Your Business Advert
Video Sales Pitch
People Stay on Site Longer
Video Banners
Refresh Your Website…
Brings Life to a Page
Simple Messages
Customer Retention Onsite
Stand Out, Be Remembered
Video Clips
Client Love Them…
Showcase Service & Products
Be Remembered by Visitors
Social Media Must!
A Video Advert
CRM Design
Allows you to…
Business System Design
Build for Your Business
Streamline Your Office
Save Time & Money
Areas Covered
Web Design Southend – Web Design Canvey Island – Web Design Benfleet – Web Design Basildon
Web Design Chelmsford – Web Design Rayleigh – Web Design Brentwood – Web Design SS9