Job Management
Job management can usually be split into the following functions…
~ Timesheet Management
~ Job Scheduling
~ Document Storage
~ Cost Control
~ Invoicing Options
~ Customer Database
~ Quote | Estimate Functions
~ Job Tracking
~ Reporting Functions
How to Streamline a Business
Job management is not just about the execution of a piece of work, it's about managing several different business processes that come together to make it happen.
Managing these functions can impact both positively and negatively on your bottom line!
Are you maximising your Business's potential?
Operations Management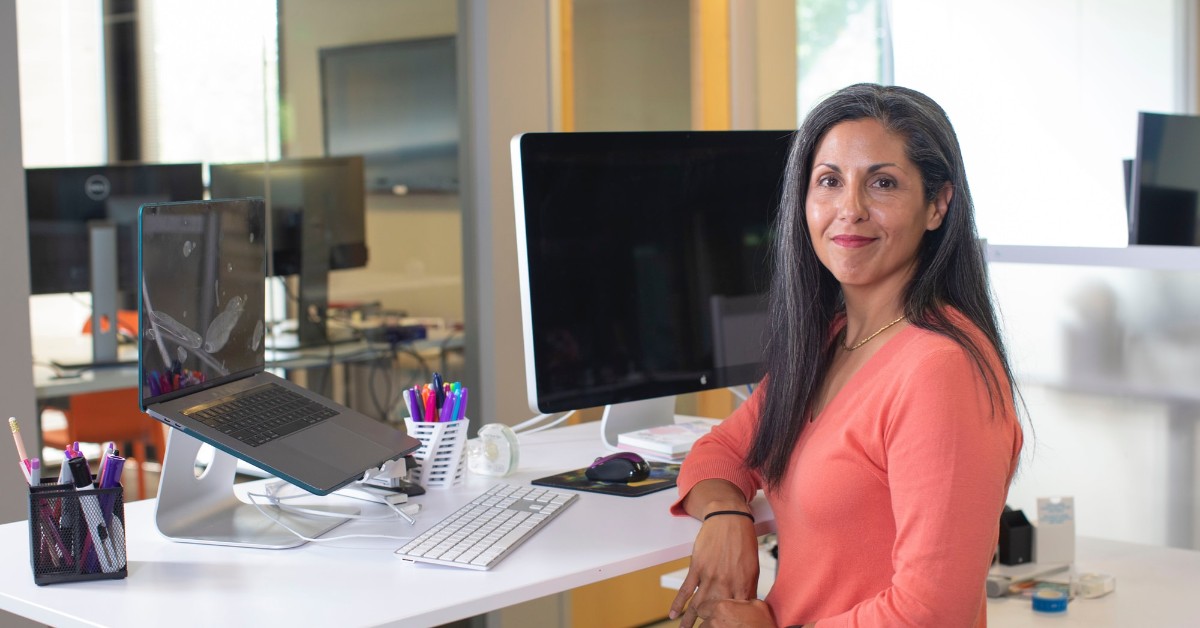 Cost Management 
Purchase & Cost Management
Tracking and Allocating Costs to…
Jobs and on-cost to Clients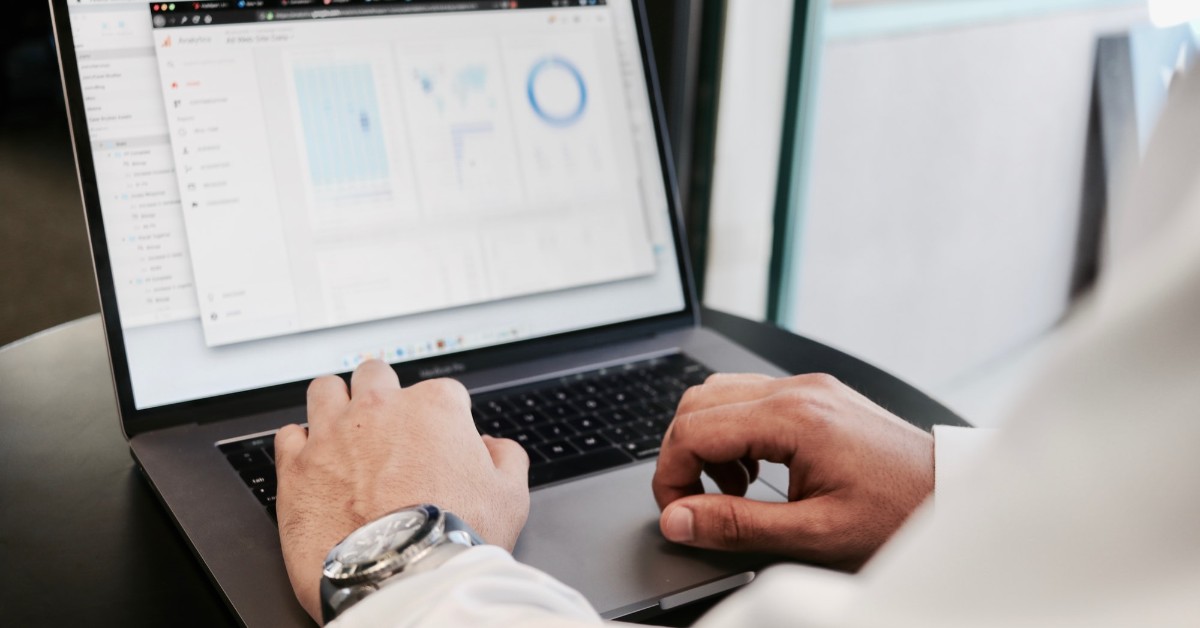 Timesheets
Timesheet Management
Track Employee Time & allocate it to a job
is how to improve productivity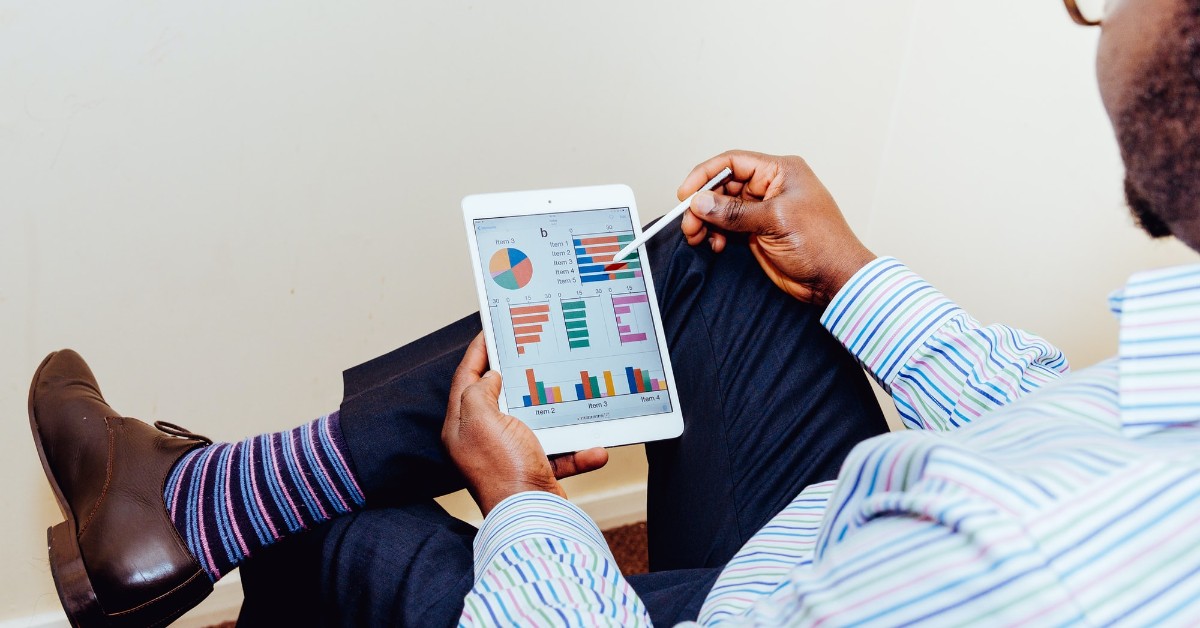 Reporting
Program & Schedule PPM Jobs
Track Operatives Productivity
Job Sheet Tracking & Updates
Job Tracking
Job management is at the core of having a great service company. The financial advantages of having your own job management system to manage your business activity is critical to structured growth. Being able to track jobs maximise activity, both in the field and at the office creates huge advantages to the business and customer. Our software allows many people to log on to the system to view jobs at the same time from any location.
You can see the real-time status of your jobs, the progress being made and job sheets instantly available upon completion.
Scheduling 
Job Scheduling – Organising tasks or jobs to employees to maintain optimal utilisation is vital in maximising your labour deployment and the cost to serve a client. Creating a planner that can be displayed on wall-mounted monitors in the office can have a massive impact on your productivity
Job System Options
Ready to Use Job System
Job Management
Add Users as You Grow
Job Details to Mobile Devices
Customise Off-the-Shelf System
Make the System Unique
Add Your Forms & Processes
Customise Job Management System
Design From Scratch a System
Design a System You Need
Other Software Requirements
Job Sheets, Risk Assessment, Etc…
Quotes & Estimates
Quotes & Estimates – Tracking, Chasing, Updating & Converting Quotes or Estimate into real work is critical to any company's growth and development. No matter how simple or complex your process for developing new work, making sure they are not just paper exercises and turned into revenue is key!
As the old saying goes "If you can't measure it, it's not worth having!" Being busy is important, but working smart is vital in these times.
Sales Management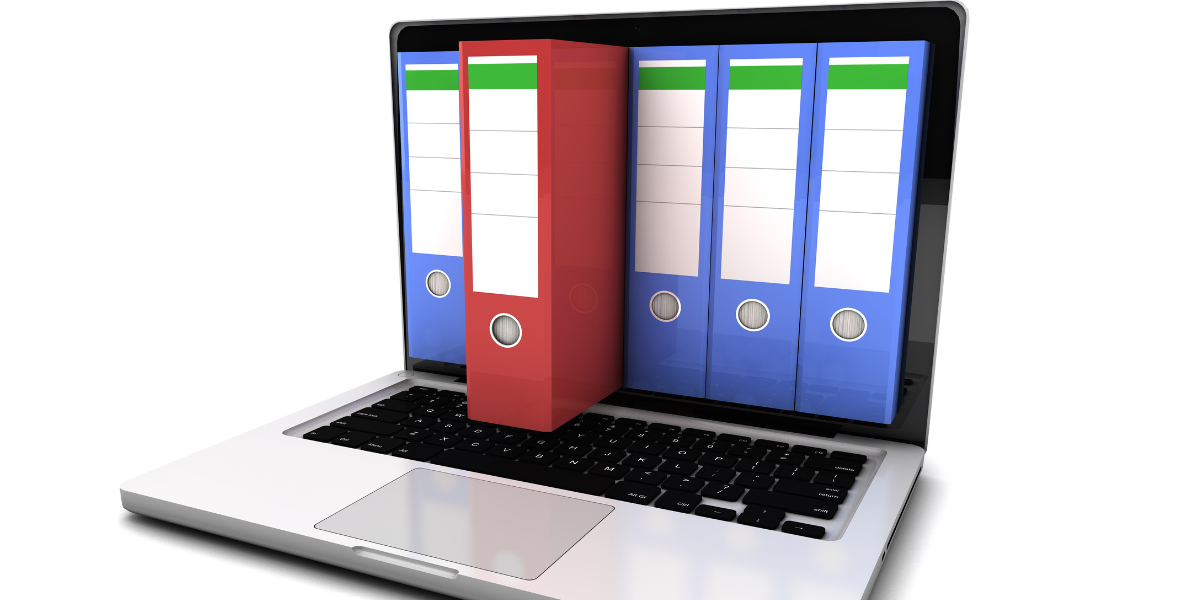 Document Storage 
Contracts, Images, PDFs, RAMs
Storing Key Client Documents
For Easy Access, via One System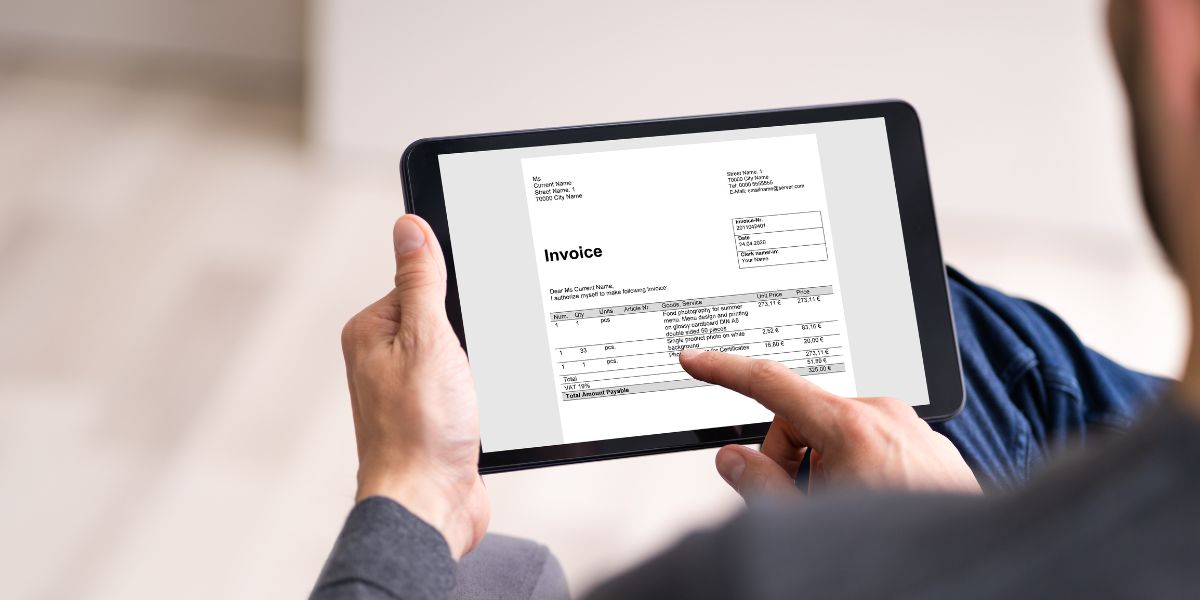 Invoice Options
Invoice, Payments & Reconciliation
Integrating  Accounting System Functions
to a Job Management System can add Value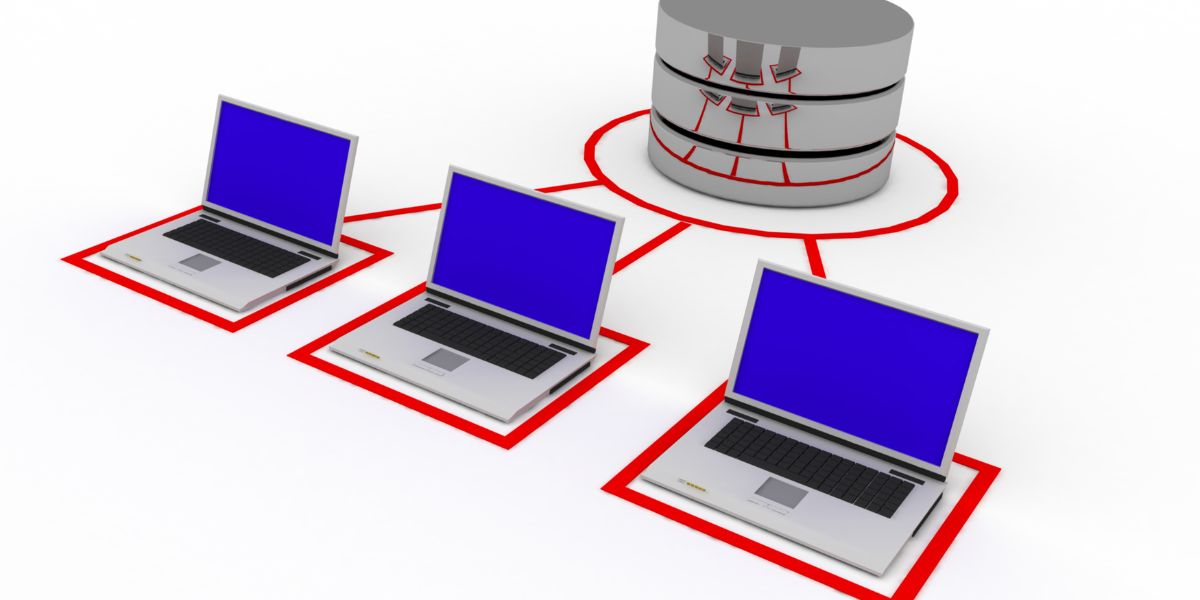 Client Database
Active, Prospective, Archived
Keeping Client Details Segregated
Improves CRM & Sales Opportunities
Zoom Demo Meeting Request