Gate Maintenance Software
---
We've designed several Mobile Workforce Management systems to make it easy for the Office to track live and upcoming jobs with the Field Engineers. We also understand that not all gate maintenance companies are the same.
Our service helps you create your own job management system for managing the Mobile Teams, Clients and Back-Office support.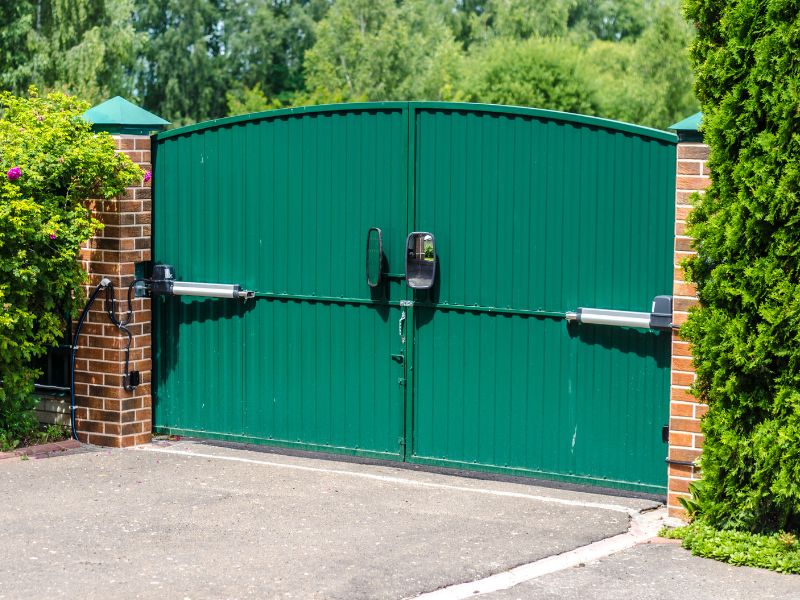 Job Sheets on Mobile Devices.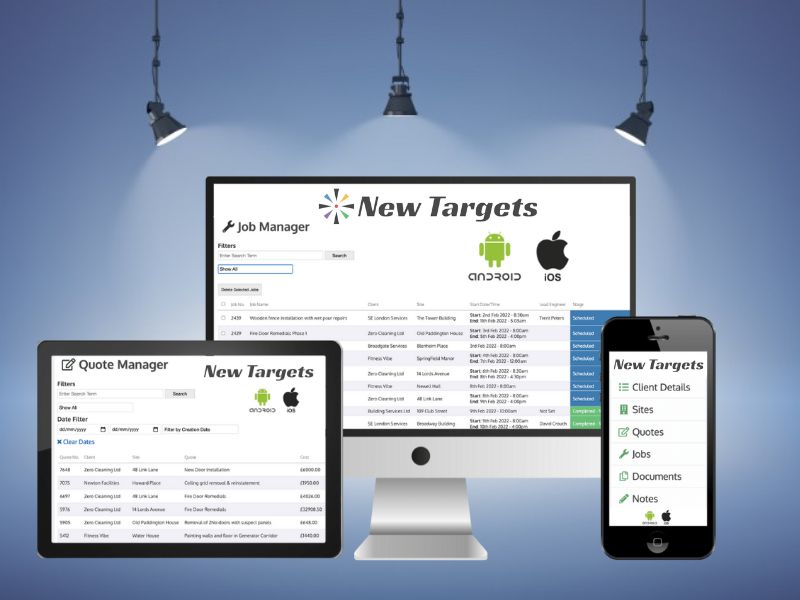 Android & iOS
Available on Both Android & iOS Devices.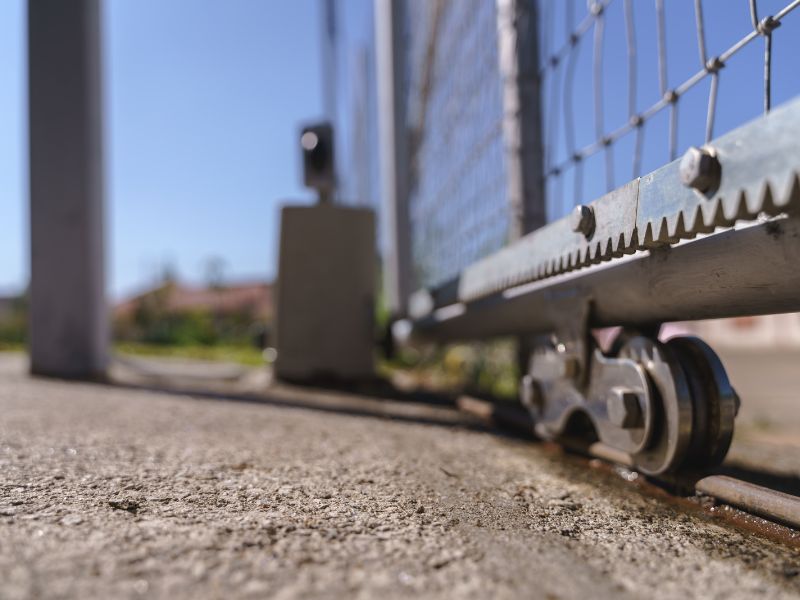 Engineers on Mobiles
Send Job Instructions to Engineers on Mobile Devices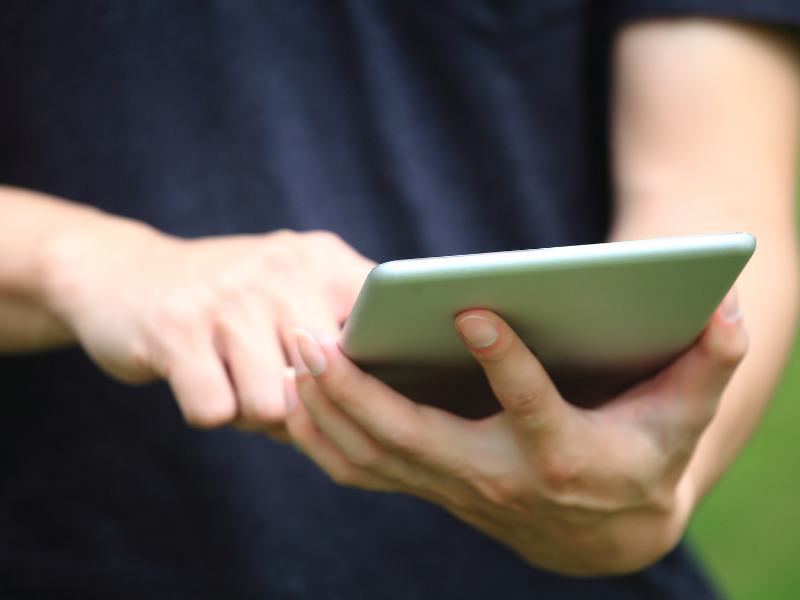 Active Planner
Job Planners with Engineers Workload!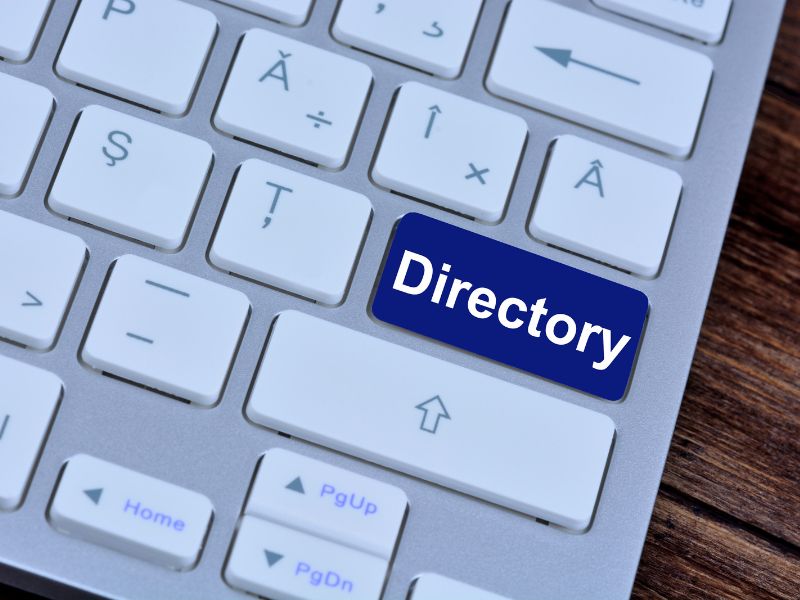 Client Directory
Client Details, Documents Uploads, Contact Details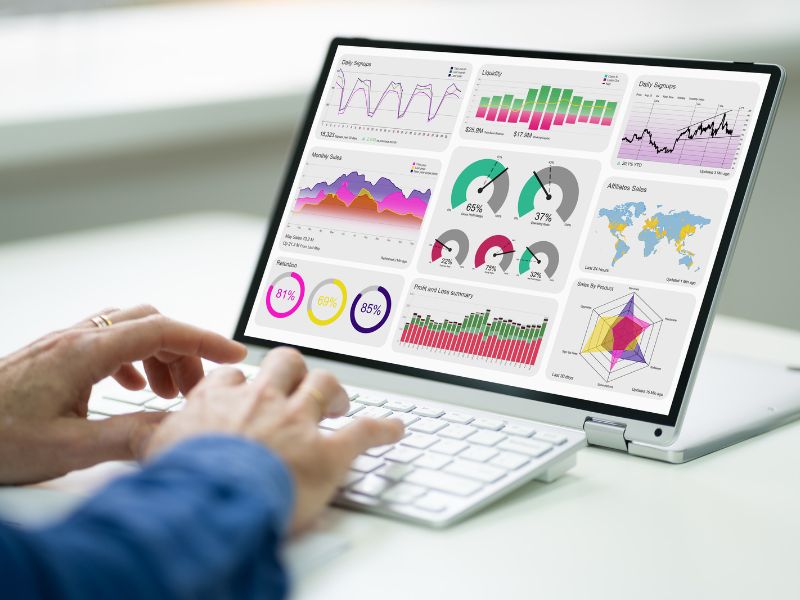 Dashboard
Design a Dashboard – View of Key Data
Gate Maintenance Software
Roller Shutter Software – Field Management System
Electric Gates and Roller Shutter Software provides the user with the ability to track and manage customers' requirements.  We have developed with gate companies an excellent system to completely manage field workload, to be controlled by the office team.
As with most of our systems, you can store instruction details against any job for easy access by the field. Also, we have developed a Lone Worker feature in the design.
Document Storage
Store all Types of Documents – Access Anytime! 
Job Sheets
Electronic Job Sheets – Storage & Audit Trail! 
Planned Maintenance
Client Contracts – Workload Management!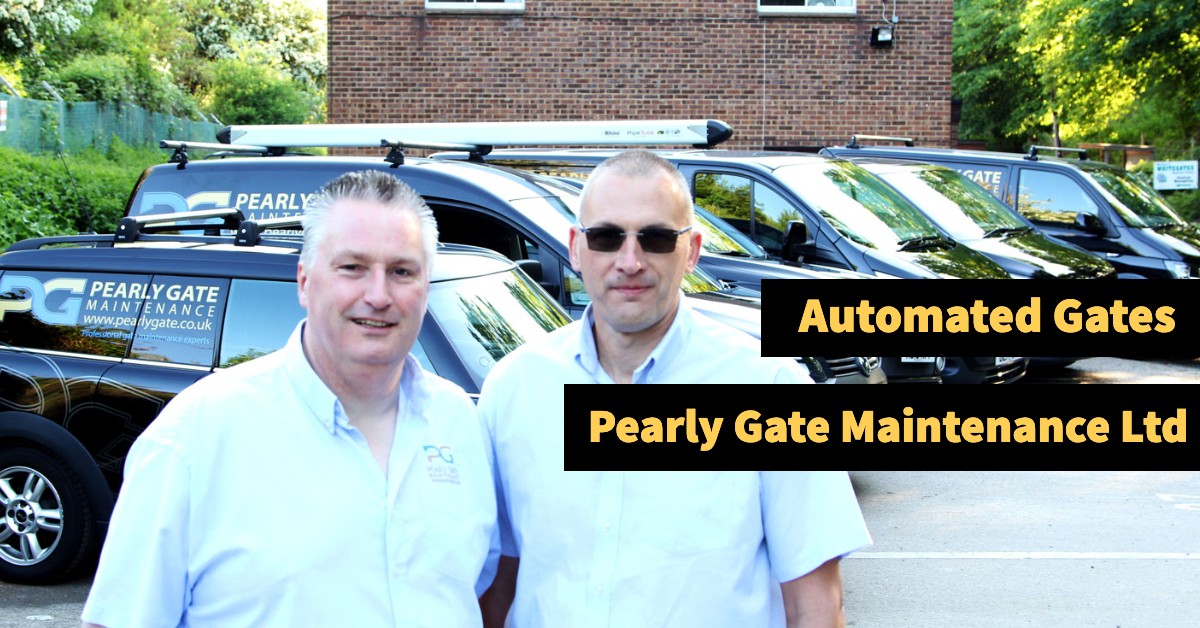 Customer Feedback
Working with the automated gate maintenance software designed and built by New Targets has been instrumental in the effectiveness of Pearly Gate Maintenance. We recognised in 2016 that we needed to move away from a paper based service system to a real-time cloud based solution.
New Targets were able to offer a bespoke system, tailored to our needs, at a cost effective price. Since then, working together, we have continued to hone the system as our needs have evolved, all without the prohibitive expense and completed extremely quickly.
When we started Save Our Shutter in 2019, we were able to use the same system from day one, giving our valued customers a seamless service. I would be very happy to speak to anyone who is considering working with New Targets and James, as we have benefited from a strong open working partnership.
Automated Gate Maintenance Software Features
Electric Gate Maintenance Software | Delivering the Best Service to your Clients.
Assign jobs to Engineers via internet enabled devices (mobile phones, tablets etc…) including your own job sheets design, with all appropriate details.
Upload pictures, PDFs, and numerous attachments to the job records.
Advice for customers of upcoming or immediate action required – Health & Safety
Create Reactive and Planned jobs linked to specific items and a maintenance contract to support.
Build a job sheet for multiple actions on a single site or building.
Create a planned maintenance protocol for jobs, mapped on a master calendar, access as required for team members.
Text and email reminders can be included in the system design, ensuring you never miss a job!
The client portal can be incorporated in the design.
Design a standard Risk Assessment Form to identify the level of compliance following the latest HSE regulations.
Automated Gate Maintenance Software
Gates & Roller Shutter Software
Barrier & Roller Shutter Software