Property Asset Management Software
Why use property asset management software?
Property Asset Management software provides the ability to track and manage building assets, servicing, maintenance, replacement budgeting, and more… We've developed a fast access system available on any internet-enabled device.
Store vital equipment details against the asset, for instance, previous service details, maintenance manuals, manufacturer, model, serial, and warranty information, with a full-service history to enable future replacement budgeting.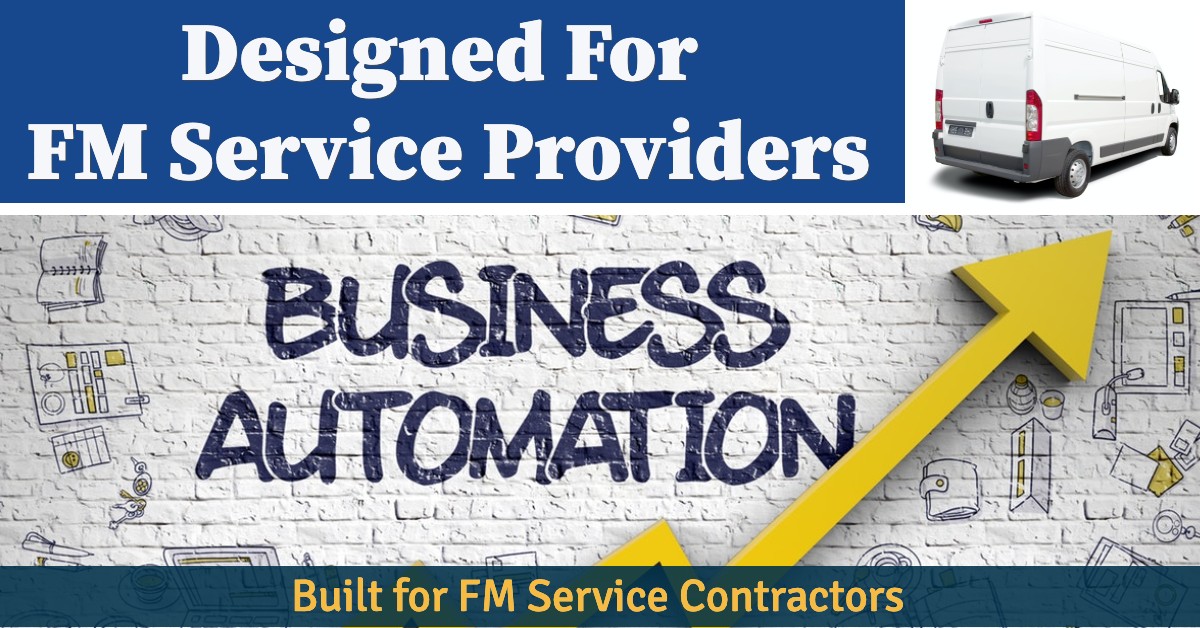 What is Property Asset Management Software?
Incorporate our property asset management software to help manage the complete maintenance program
Assign assets to buildings, rooms, and asset clusters. Plus, add all maintenance contracts and contacts. Build and manage a full history of all activity regarding an asset.
Upload pictures, PDFs, and multiple attachments to the assets records.
Create Reactive and Planned jobs linked to specific assets.
Invoice for multiple asset jobs on a single invoice.
Create a series of planned maintenance jobs mapped on a calendar, which can be integrated into a google diary for ease of access.
SMS and email reminders can be included in the system design ensuring you never miss a job!
Access to the system can be gained on any internet-enabled device.
The contractor or Client portal can be incorporated into the design.
Property Asset Software System Investment
Having your own company system based on your own internal processes is hugely beneficial! Not only sending a clear message to your customers that you are investing in their account, but it also projects an image to your clients that you are more effective at providing the type of service they need, which could apply to other buildings or opportunities consequently leading to more work. Also, become more valuable to your customers, the contractor of choice, reducing the risk of being replaced, customer retention is vital!. It also means that your employees have a much shorter learning curve, and training is much easier!
A direct line can be drawn to savings as well. So, whilst all of the functions and "bells and whistles" are interesting! What we really notice is that businesses that commit to this type of investment create headroom on cost!
In other words, you can do more work for less cost, therefore improving the bottom line!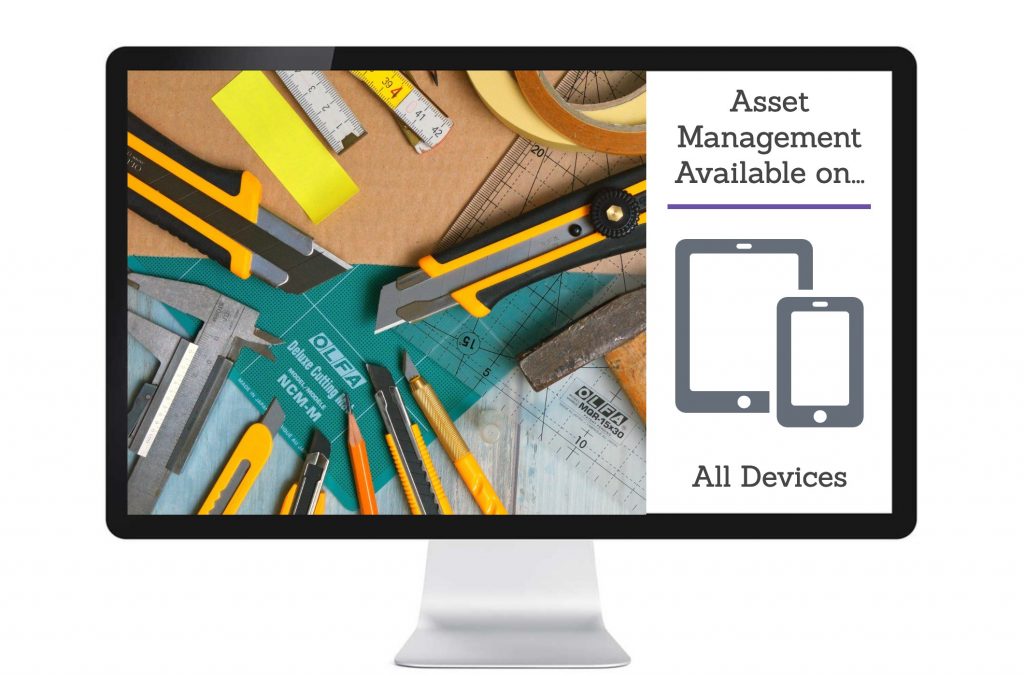 SMS Reminders
Text reminders for upcoming or missed actions!
Document Storage
Documents backed up, available for easy access!
QR Codes
QR Codes for instant access to multiple Assets!