Brochure Design Website
A professional brochure style website.
Structure – 5 webpages that include: Home page, your information, services, products, testimonials and contact details.
Ideal for individuals, start-ups, or micro businesses.
Perfect for a web presence online.
Price £995 – £1,795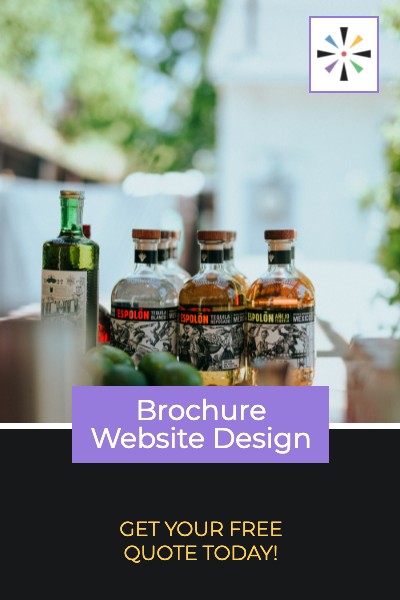 Design & Build Website
Ideal for SME's, creating a unique brand relevant
website.
Managed with you to create your business vision.
CMS (content management system) allows for control and scalability
Functionality can include Blog sections, Contact forms, Google Maps & Social Media integration.
Website Prices £2,000 – £3,500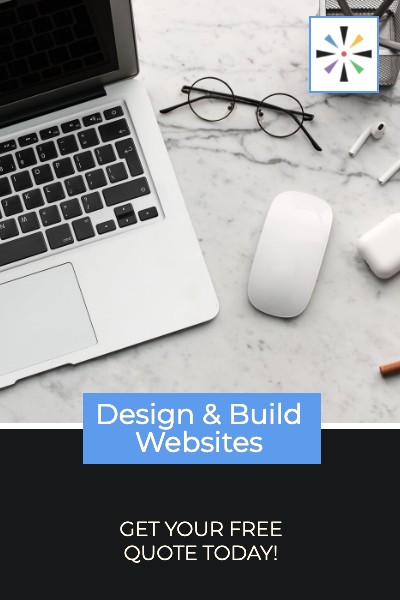 Ecommerce Websites
Ecommerce websites are changing the way people shop online.
They're transforming the way businesses sell and market their products.
With a wide range of features and functionality, we design websites to bring new ideas to life, increasing sales opportunities.
We are with you from initial consulting, through to development and implementation, we care about your business
Website Prices – POA