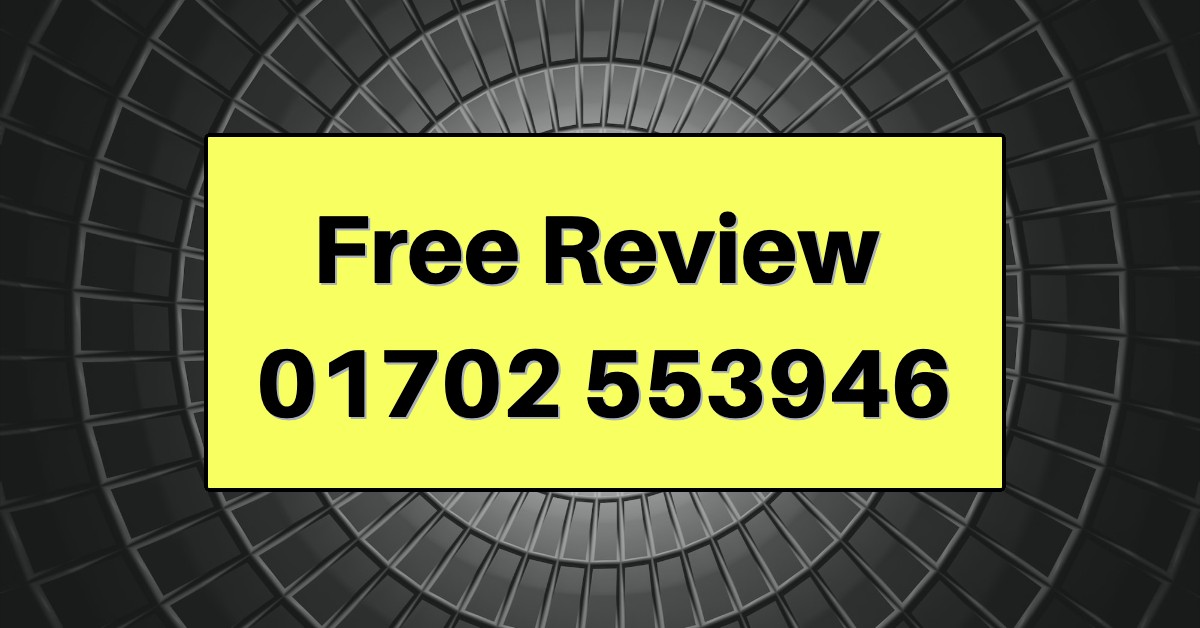 Website Price Guide - Prices from £29 m/o
Free Website Review.

Get help with Content Management.

Images and On-Page SEO 
Website Designs for Small Businesses
Responsive websites designed for small businesses don't need to be complicated. Making sure your business is online with a set of clear and easy to understand pages that demonstrate to the world who you are and what you do is critical. Our website prices are designed to make sure you get great value and support for your business.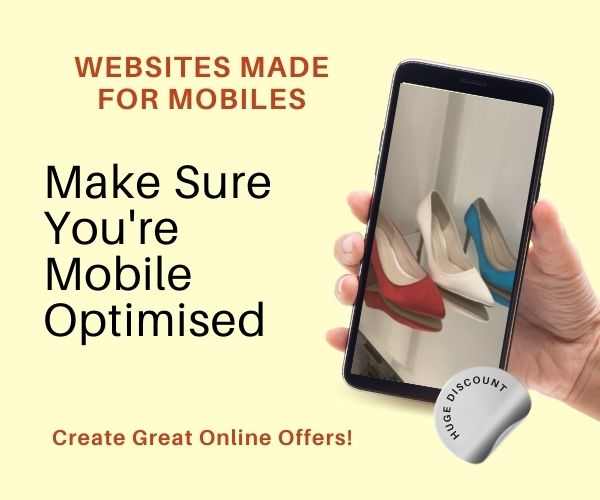 Made for Mobiles
PHONES, TABLETS & PCS
Responsive Website Design
Google Targets Mobiles
Great on Mobiles!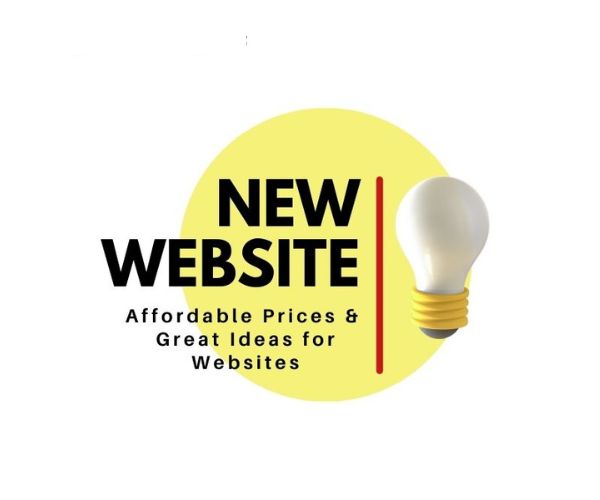 Design & Layout
KEY TO ENGAGEMENT
Great Informative Content
Showcase Special Offers
Excellent on-page SEO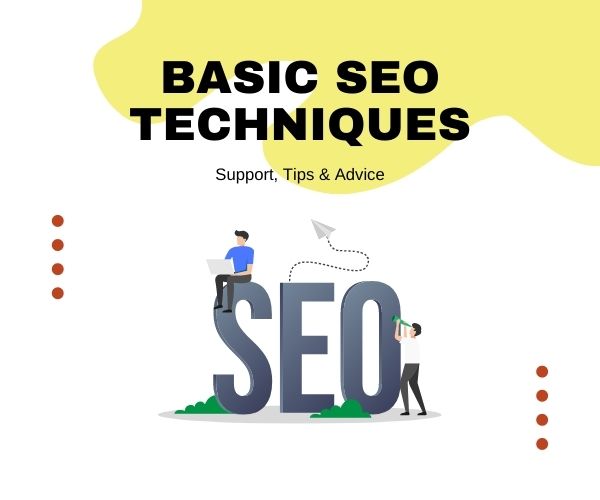 Website SEO
PART OF WEB DESIGN
Communicate with Customers
Keep Consistent Branding
Responsive Web Design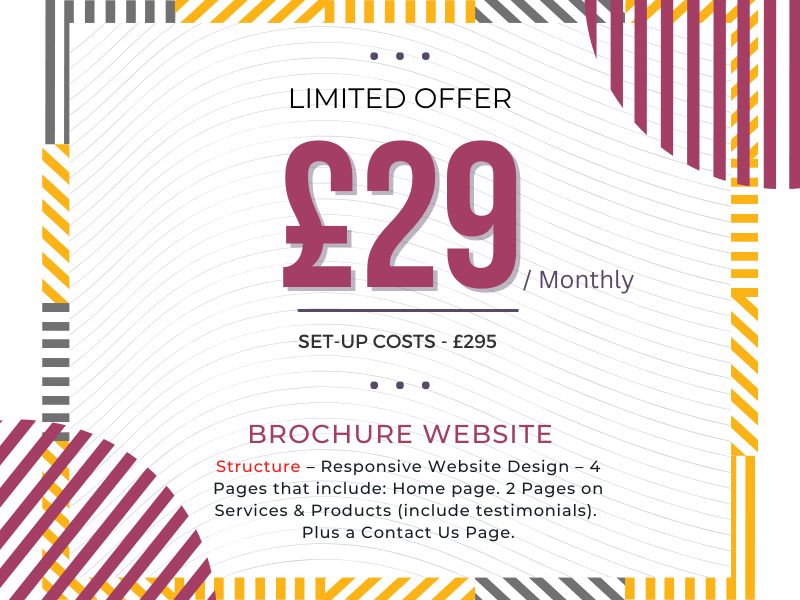 Brochure Website
Brochure Style
Structure – Responsive Website Design – 4 Pages that include: Home page. 2 Pages on Services & Products (include testimonials). Plus a Contact Us Page.
Ideal for individuals, start-ups, or micro-businesses.
Check out our Social Media Marketing
Options
Additional Pages
Blog Section
Video Content
Video Banner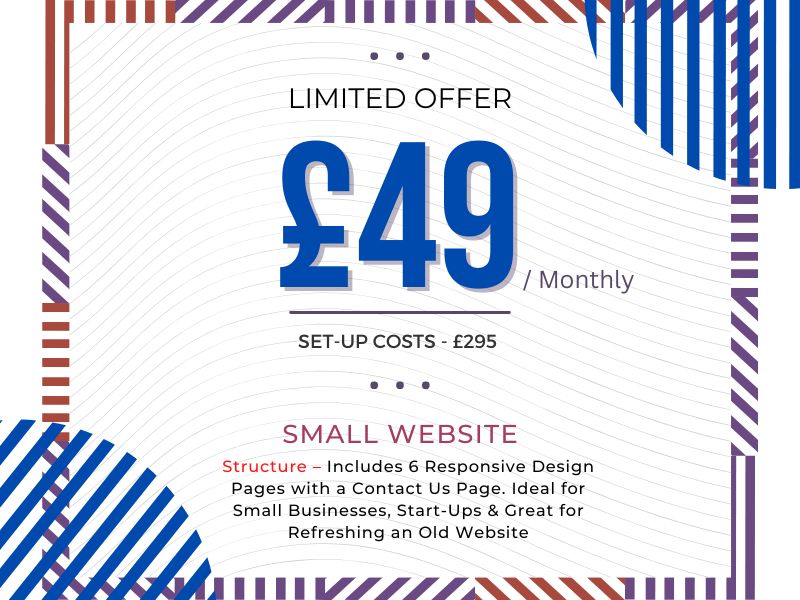 Small Website
Small Businesses
Structure – Includes 6 Design Pages with a Contac Us Page. Ideal for Small Businesses. A great online shop window.
Add a Blog section to the website
Functionality can include Blog sections, Contact forms, Google Maps & Social Media integration.
Website Management
Manage your Blog content (option)
Options
Additional Pages
Blog Section
Video Content
Video Banner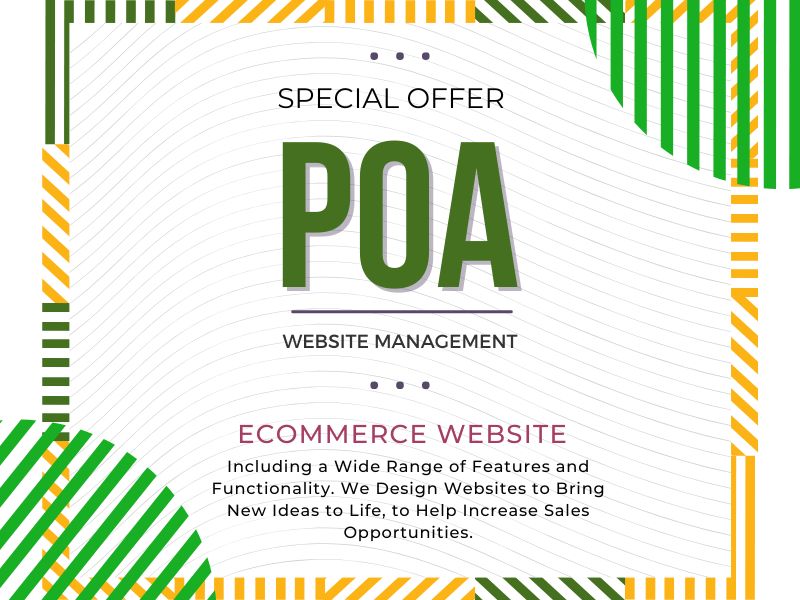 Ecommerce Website
Ecommerce Websites 
They're transforming the way businesses sell and market their products.
With a wide range of features and functionality, we design websites to bring new ideas to life, increasing sales opportunities.
We are with you from initial consulting, through to development and implementation, we care about your business
Website Management
Manage your content (option)
Options
Additional pages
Blog Section
Video Options
Video Banner