HVAC Software for PPM Schedules
Streamlining a Business: Increases the number of clients an Engineer can visit each day as well as reduce the need for multiple visits.
Job Management Systems enable businesses to be more efficient. With the "cost to serve" always on the rise, finding ways to maximise your resources, enhance productivity, and improve revenue streams, is critical when keeping competitive.
Job Scheduling 
Job Management Systems: Designed and Built software is an excellent component of PPM Maintenance scheduling. Our software systems allow companies to decide on the look feel, as well as how they wish to set up the service maintenance schedules best suited to their business.
PPM Data
PPM companies need the right tools in the Office and in the Field to work productively. Making sure the critical data is accessible, and in an easy-to-use format; it's a vital requirement in providing a premium service.
Prioritising customers and exceeding their expectations comes by understanding the data in a job management system, and then transmitting this to the field teams for them to action.
Software for Contractors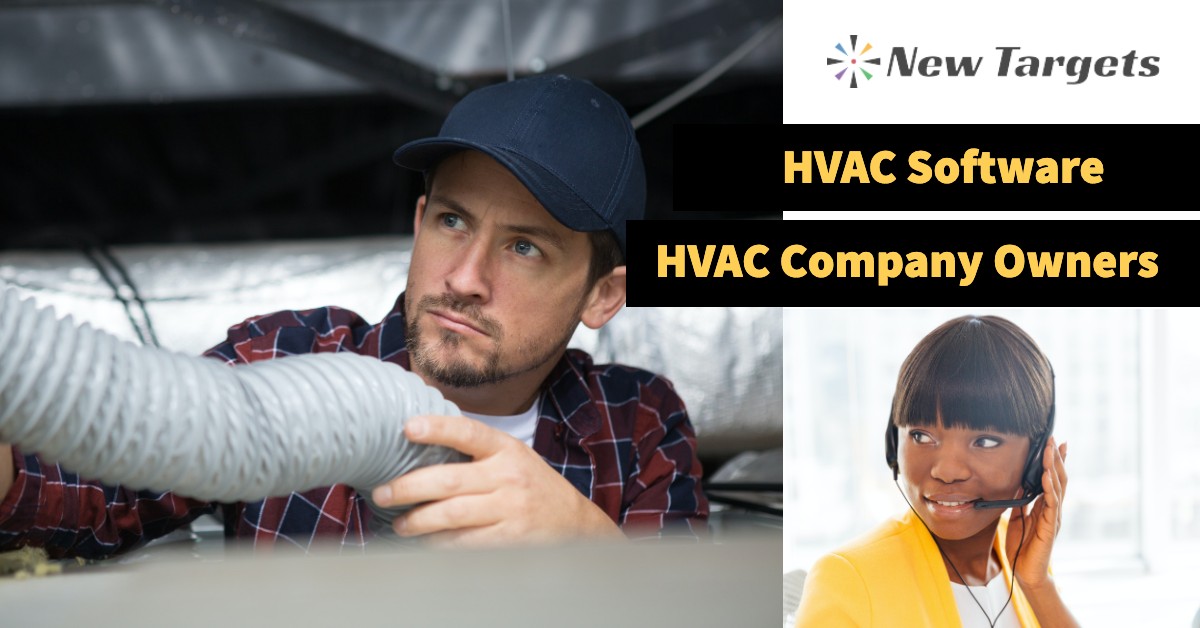 Job Management for PPM Businesses
HVAC Software & PPM Service Providers  
Key Objectives of any PPM Business using HVAC Software…
~ Keep service costs low and managed
~ HVAC software streamlines Field Operations
~ Quality instructions gets the job done "right first time!"
~ Invoice Completed work ASAP!
~ Outstanding Customer Service!
Field Service Maintenance teams can have a complete site history. Equipment Registers and Service Sheets when working in the field. The New Targets' HVAC software allows Engineers to receive job updates for PPM maintenance, Service repair, or installation, directly and in real-time to a handheld device.
Lone Worker!
Man Down! Works with Smartphones or Tablets
Check In & Out!
Check In & Out – Support Your Workforce!
Google Maps
Google Maps Integration – For Location!
10 Job System Benefits
1. Complete more Jobs a day per Engineer
2. Reduction in multiple site visits – "right first time"
3. Full overview of the site – Allows for efficiencies (combining job visits)
4. Completions in real-time – Customer Service updates
5. Reduction in the "cost to serve" (Fuel, labour, overheads)
6. Headroom – Office Staff can manage more customers – no incremental cost!
7. Staff retention – Training simple on a unifying system
8. Faster Invoicing – Improvements in cash flow!
9. Security – Reduction in people leaving with your Client Info.
10. A leaner more competitive company = More work!
HVAC System – Demo Request