Why HVAC Software for Business?
Grow Your Daily Revenue: Increase the number of clients an engineer can visit each day as well as reduce the need for multiple visits.
HVAC Software enables a business to become more efficient. With the "cost to serve" always on the rise, finding ways to maximise your resources, enhance productivity, and improve revenue streams, is critical when keeping competitive.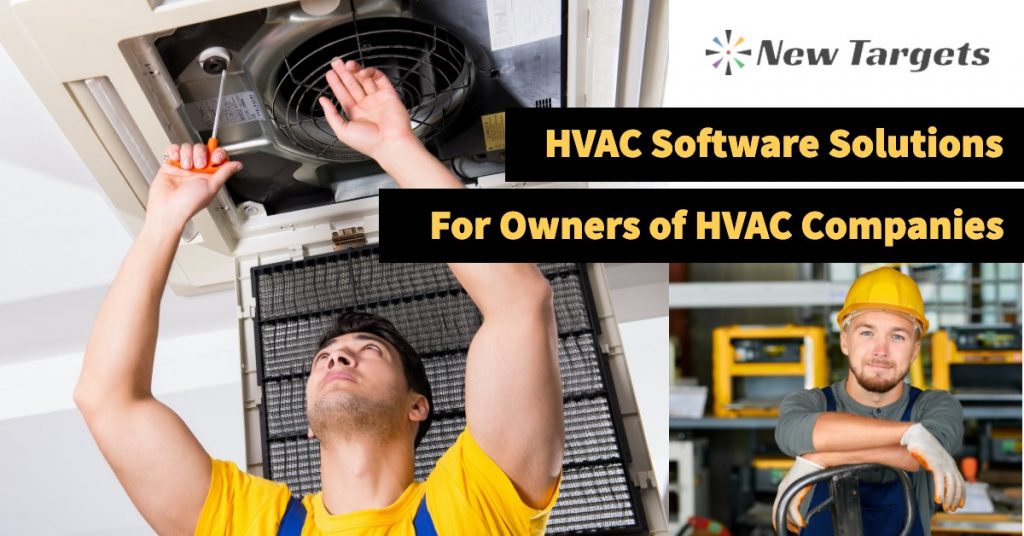 HVAC Job Scheduling Software
Job Scheduling Management: Great purpose built software is an essential component to planned maintenance scheduling, to run efficiently. Our HVAC software allows your business to decide on the design and how you wish to set up the service maintenance schedules, including automated reminders generated by the system, both pre and post event!
New Targets' Asset Management Function: Engineers and Managers can assess what has been serviced on each visit. If you use SFG20 or other specifications, we can import your data so that your engineers can view each mandatory PPM task. Ensuring you're always compliant.
HVAC companies need the right tools in the office as well as in the field to work productively. Making sure your data works hard for you, and in the way you want it to, is vital. Prioritising high-value customers and exceeding their expectations, understanding the data in a more granular way – what is working for, and against your bottom line, with our customisable reporting dashboards.
HVAC Software for Contractors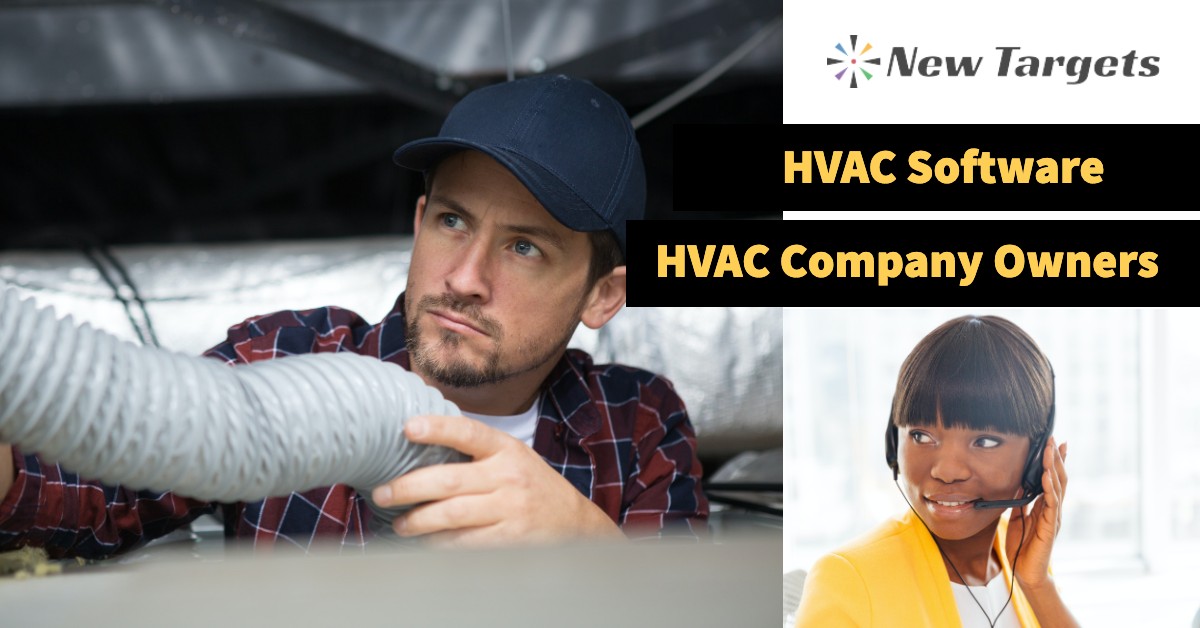 HVAC Software for Business Owners
How does HVAC Software make Money?
The 4 key objectives of any business, should be…
1. Keep costs low, or at least controllable.
2. Get the job done "right first time!"
3. Invoice your work as soon as possible
4. Collect the Money!
Make sure your maintenance team has a complete site history, Equipment Registers and service sheets when working in the field. New Targets' HVAC software allows Engineers to receive job updates for planned maintenance, service repair or installation directly in real-time on a handheld device.
No need for clumsy paper trails. Your back office receives the completions as they happen, cashflow improvement by getting your invoice to the client ASAP!
10 Reasons to use HVAC Software:
1. More Jobs in a working day, per Engineer
2. Reduction in multiple site visits – "right first time"
3. Full overview of the site – Allows for efficiencies (combining job visits)
4. Completions in real-time – Customer Service updates
5. Reduction in the "cost to serve" (Fuel, labour, overheads)
6. Headroom – Staff can manage more customers – no incremental cost!
7. Staff retention – Training simple on a unifying system
8. Faster Invoicing – Improvements in cash flow!
9. Security – Protecting your data, people leave with your customer list.
10. A leaner more competitive company = More work!
Lone Worker!
Man Down! Works with Smartphones or Tablets
Check In & Out!
Check In & Out – Support Your Workforce!