Field Service Management Software
Digital Worksheets help with cost savings!
 What we do…
~ Design the system to support the processes in your business
~ Design of the reporting tools to enable the best customer service
~ Design of the "Look & Feel" – Company colours, Logos, etc…
Field Service Management Systems
Field Service Management Systems for PPM service maintenance companies. We Custom Build based on the operational needs of your business. We recognise that all businesses can be very different in the way they operate, even in the same industry.
New Targets offer a complete build service, not a "one size fits all" solution. We work with companies to create a field service management software system that is perfect for the way they work, adding real business value.
Design and Build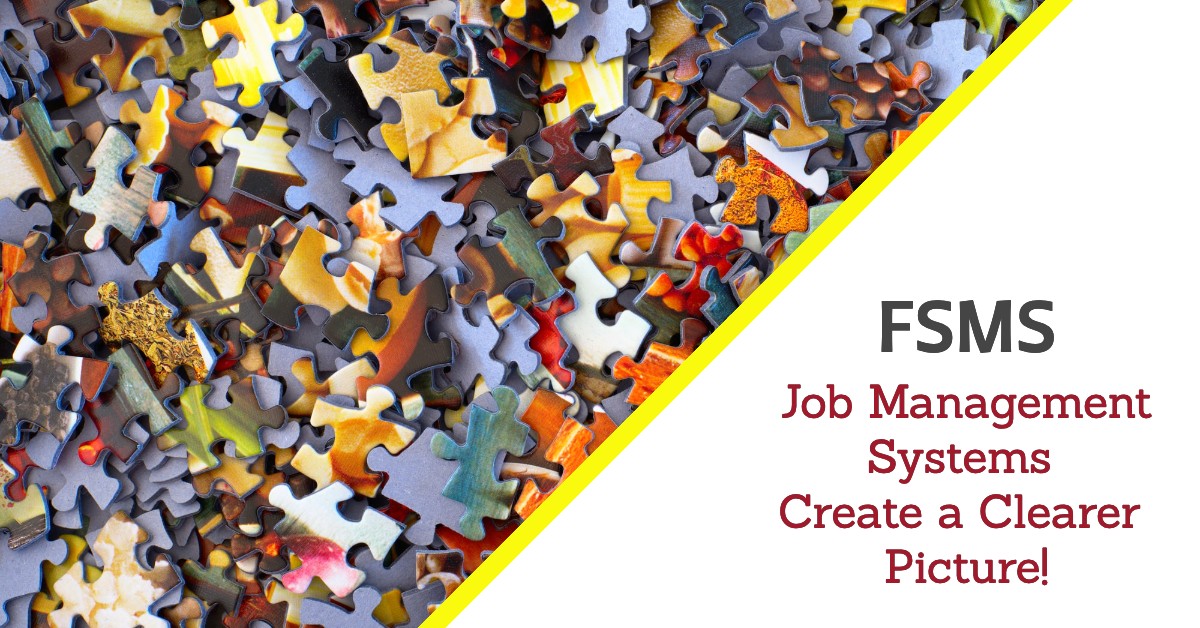 Streamlining your business with a job management system provides a complete solution replacing spreadsheets, word documents, and many other office type software products that companies have previously relied upon.
Workload Scheduler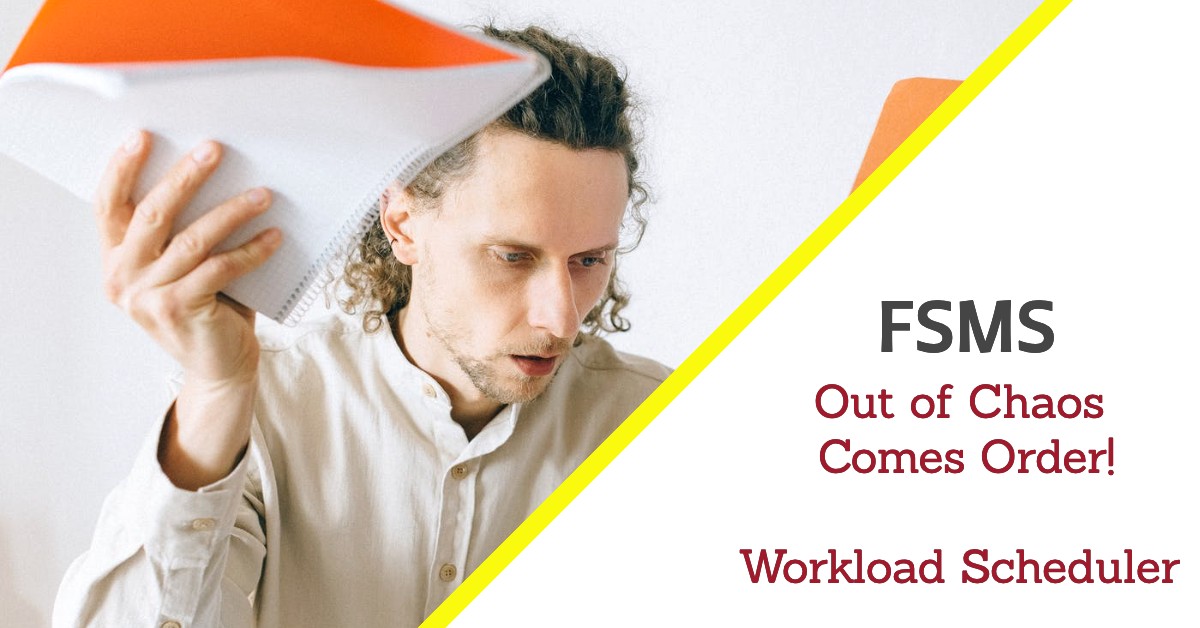 A common section of most of our builds is a job or workload management scheduler. Customers require a service or product and that instruction needs to enter the business smoothly, be acted upon, and then executed as required with all of the instructions and paperwork captured in one place on a single system.
One System Doesn't Fit All!
Scalable As You Grow
A Great System Helps You Grow
Design and Develop Your System
Manage Your Business Your Way!
Control the Data & Information
Easy for all to Use
Build to Include all Skill Levels
Made Simple for Non-Techies
Your Language & Descriptions
Training & Help Videos Available
Business Cost Reduction
Why Pay More Than You Need To?
Reduce Office Admin Time
Do More Jobs Each Week
Save on Fuel & Van Maintenance
What is Field Service Management Software?
Essentially Field Service Management Software is an online system that helps you track operational activity, practically when a company is providing a service, like PPM & Reactive Maintenance or new Installations.
A complete tracking system, for all departments working in a business, for example, Office Administration, Field Operatives, Inventory, Job Tracking, Job Sheet Competitions even Quotations, you create a very powerful way of controlling costs and service delivery to your clients.
The systems we build are completely scalable, so as you grow you can make changes as well as add new functions and features when needed.