10 Reasons for using FM Software
All of our FM Software systems are designed and build for our customers' needs, NOT one size fits all!
The 10 reasons listed below might not be your top 10! – That's no problem, we are more than happy to create your own hit parade!
---
Facilities Management Software for Small Business
Allocate jobs to Field Operatives handheld devices (mobile phones, tablets, etc…)
Building your own Electronic Job Sheets, with all relevant details automatically included from the system.
Upload to the system key pictures, PDFs, plus many other attachments to the client's records.
Condition Reports – Advice for customers of upcoming or immediate action required
Program Reactive and Planned jobs, linked to specific assets, buildings, or outside areas.
A Job Sheet for multiple tasks or activities on a single site or building, with incomplete items flagged back to the office for review.
Electronic Whiteboard of the day's active jobs & who's dealing
SMS and Email Reminders can be included in the system design, ensuring you never miss a job!
A Client Portal can be incorporated into the design.
Man Down or Lone Worker function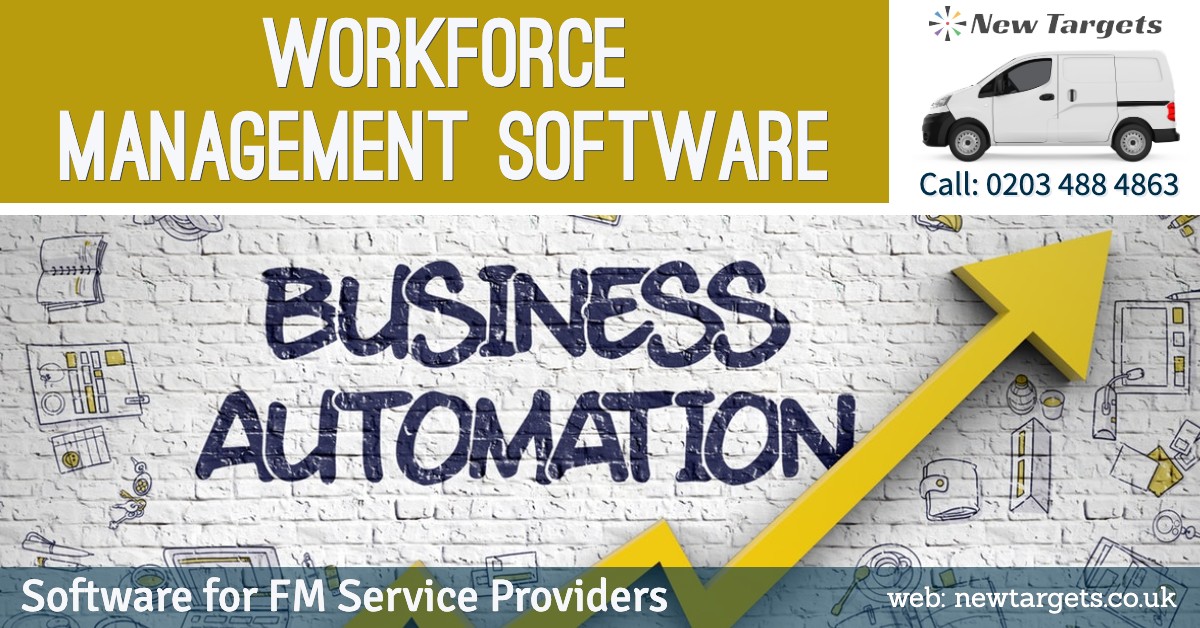 Great facility management software (FM Software) provides a platform that enables businesses to manage the operations and maintenance of their commercial and residential activities. These systems are sometimes known as computer-aided facility management systems (CAFM systems).
Facilities Management Software (FM Software) brings a real laser light focus to Customer Service. Having a great system can change your business in so many ways. It provides a much clearer way to track and manage your customers' building maintenance requirements. Real-time information and field management has never been so easy!
We've developed with FM companies a great system to completely manage service delivery and trackability of planned and reactive maintenance, all controlled from the office.
What would be included in your top 10 – feedback most welcome.