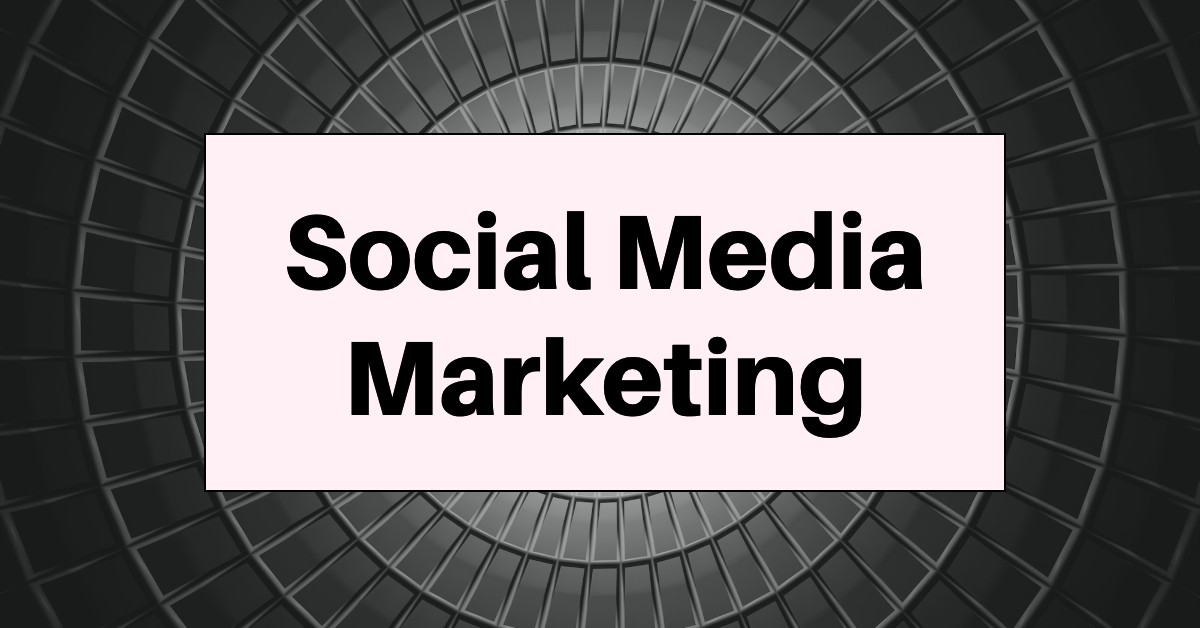 Media Campfire
Designed For Your Business.
Media Campfire
It's important to make sure your website can be seen, otherwise what's the point of investing in an online presence? Organic growth with solid on-page SEO (website content) will have an impact over time. However, off-page SEO (actions taken outside of your website to improve your rankings) will be seen by more potential clients.
Starting a fire is a great analogy for developing your website and online presence. The following steps may help you understand how we see the process and what actions to take.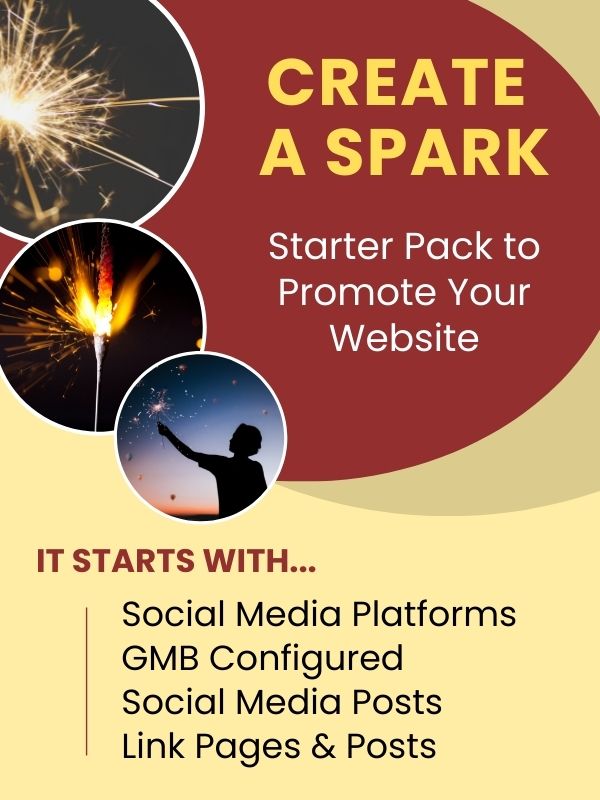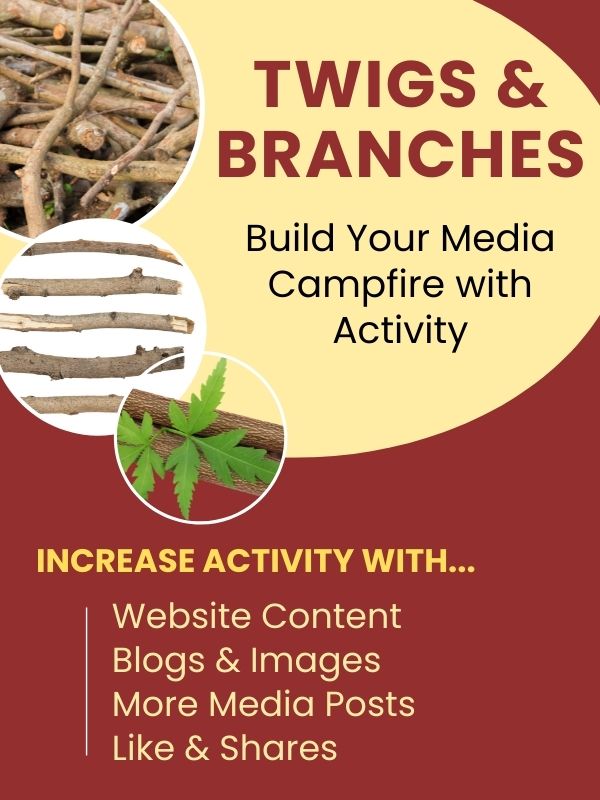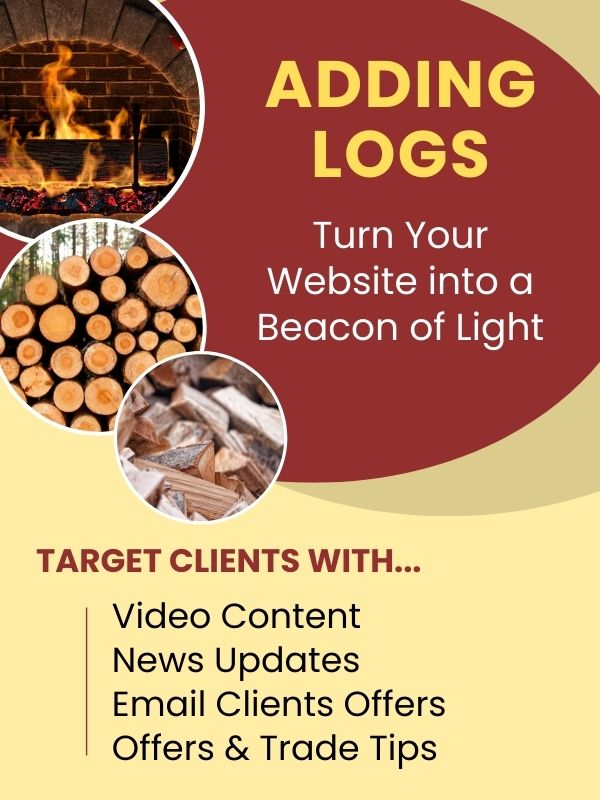 A Guide To Media Campfire
Create a Spark
Add Twiggs & Branches
Now Add Logs
Toast those Marshmallows!
1. Create A Spark!
Your website is a great start to advertising your business. We liken the development of your online presents to a Campfire!
2. Add Twigs & Branches
Activity is the key to being noticed! You can pay for adverts, but getting follows by organic growth is valable!
3. Now Add Logs
Once you get the fire burning, add more logs! Build a great Media Campfire to develop your business marketing
4. Toasting Mashmallows!
Your online aim is to be seen as a market leader, the local go to shop that everyone knows and recommends!