Manage Customer Instructions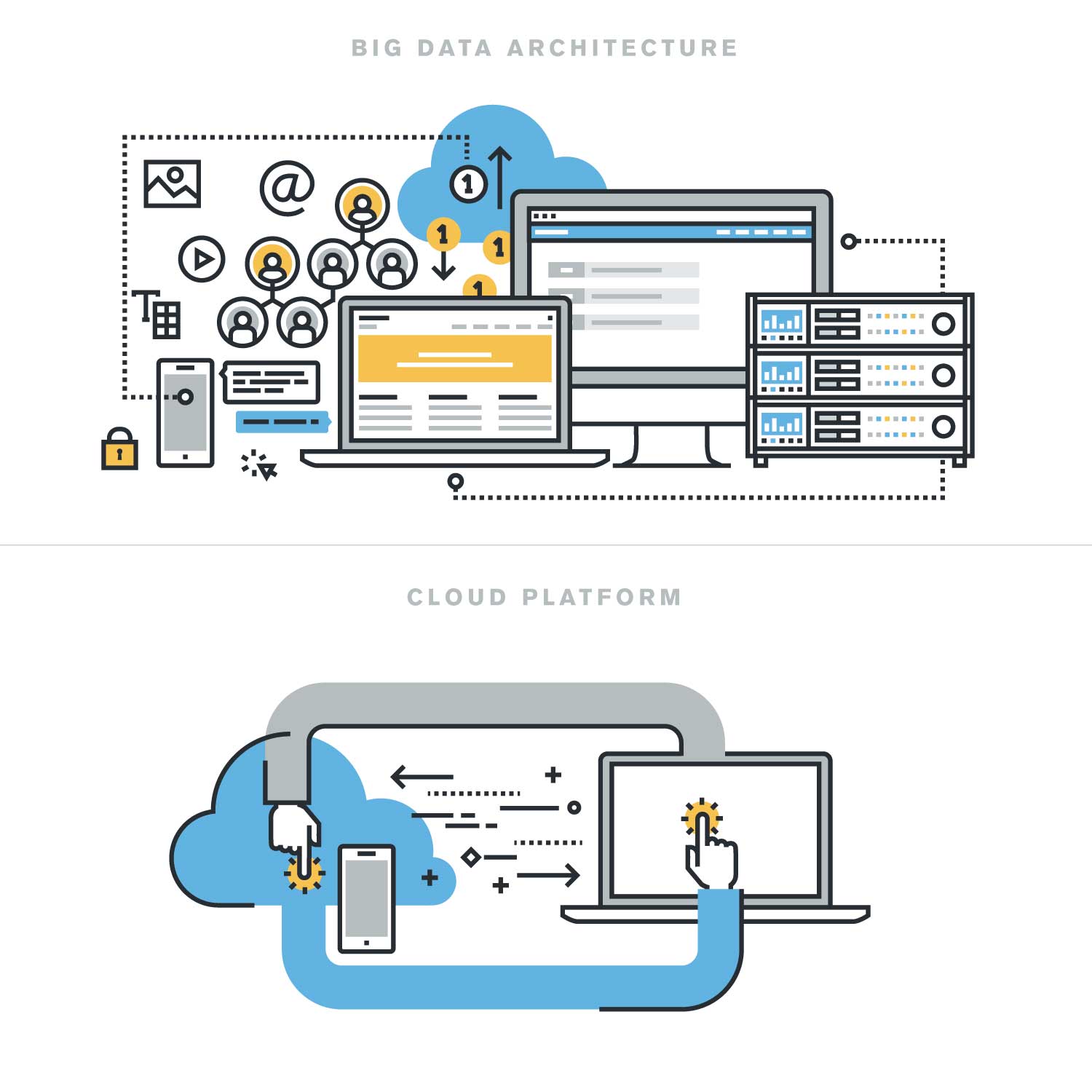 No More Spreadsheet Management!
A Business System Designed for You!
Include functions that makes your company better!
Add a Client Portal – Build greater confidence!
Maintain control as you grow sales & delivery!
Business System
Manage valuable Content…
Client Data Management
Customer Orders & Sales
Estimate & Quote Manager
Email Confirmation Tool
Web Design
Integrate the Management Software…
New Online Sales
Manage More Customers
Develop as Your Business Grows
Stay Relevant Online – Always!
Management System
Management Software to…
Increase Client Contact
Improve Business Control
Replace Spreadsheet Management!
Store Clients & Suppliers Infomation
Mobile Access
Mobile Management Software…
Manage on the Move
Access Via Internet Devices
Global Business Management
Stay Close to the Action & Updates