Online Advertising  
Online advertising on Social Media is vital in promoting your business, highlighting your products and services.
Social Media
Social Media advertising or just having the right profiles on various platforms is becoming increasingly important. Search engines look for validation or proof of your business.
For instance, GMB and others platforms help Google in promoting your business to customers.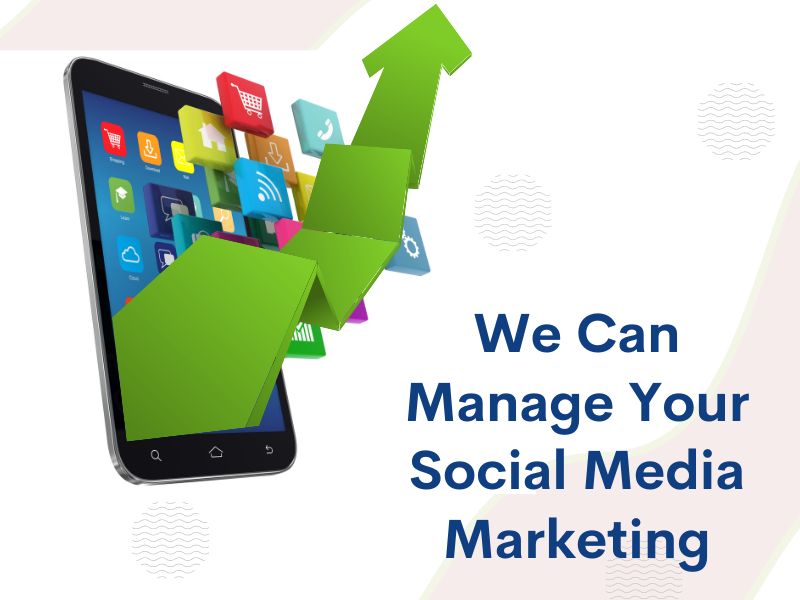 Sharing Information
Sharing information about your business, services and the product you can provide is much easier than in days gone by. The internet provides a great platform for small businesses to provide services to a local audience.
Regularly post updates on new services & products on your social media platforms.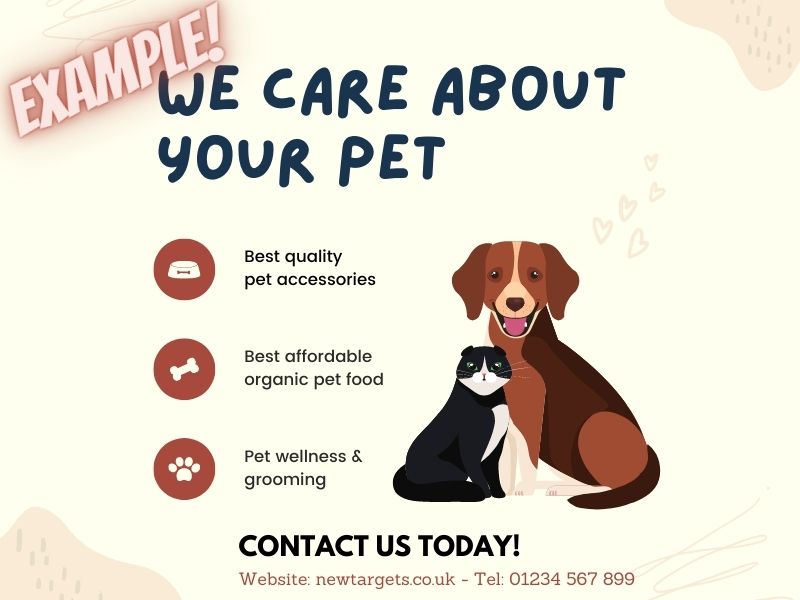 Start with your Products & Services
Great Stuff Needs More Exposure!
Hard Copy Adverts are Limited Today
Create Clear Offerings & Promotions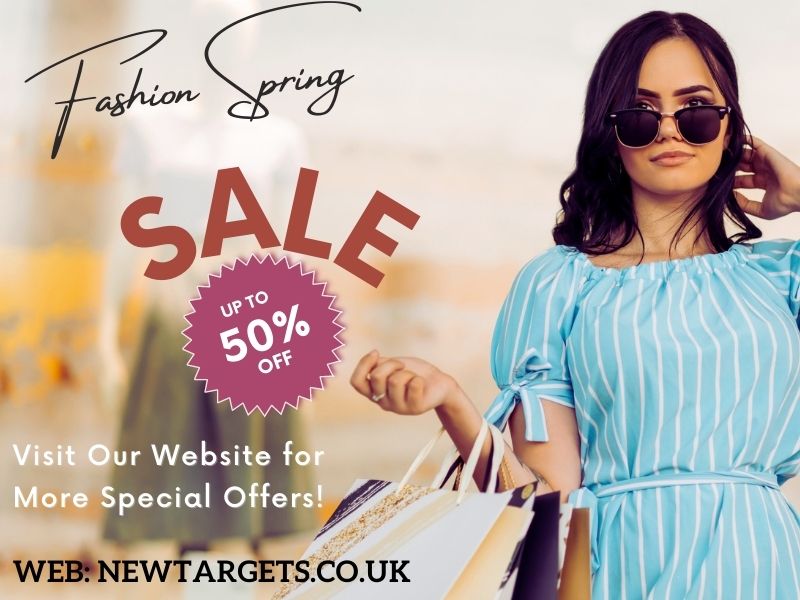 A website is your shop window
Website "Look & Feel" is Vital!
Start with Attracting a Local Audience
Social Platforms are Key to Website Promo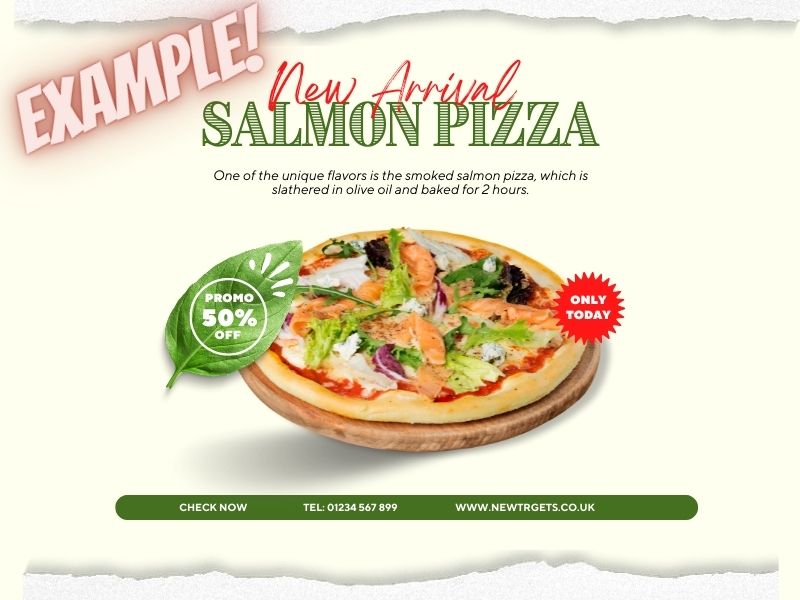 Regularly post content and updates
Video Explainers & Adverts
Informative Blogs & Editorial
Social Media Adverts & Pictures
Keep the Media fire Burning
Advertising your business on social media can drive traffic and potential buyers to your website. Plus, build brand awareness – who you are and what you do.
Targeted campaigns can often reach complementary audiences, that can help you develop your products and services.
Why is Online Advertising Important?
My guess is that there are lots of potential customers waiting to discover your services or products on places like Facebook, Twitter, Pinterest but to name a few.
Feedback is the key to building trust and client confidence. Using the data and understanding how your marketing actions impact is critical in spending your cash, to gain the best possible outcome.
Remember, in the past, all we had was the traditional printed Ads, Flyers & Posters and they provide nothing by way of feedback, so spending in this way relies on just intuitive marketing.
Conclusion
The net result of using online marketing is less wasted money on intuitive guesswork, which ultimately equals a higher ROI (Return on Investment).
Video Adverts
In the past, greater importance was placed on promoting our businesses in hard copy publications. For example, Local Newspaper ads, Yellow Pages, other Directory publications, plus Leaflet distribution. Whilst these tactics are still relevant and have some impact. The internet revolution has changed the way companies reach influence potential buyers, changing our buying habits, and the way we research before committing to the spend!
FAQs
If i already have a website, can you create content for me?
You don't even need a website! If you're looking to advertise your services or products on social media platforms, but would like some professionally create Adverts or Web Video content, we'd love to help. 
How much does it cost for Ads & Video content?
Generally, the first question everyone asks. The answer is simple, as much or as little as you wish! However, £495 for a number of Adverts, plus Video content is a good starting guide. Remember, unlike hardcopy adverts, you can use this content over and over again and on multiple platforms as well. As you go, you can add more designs to your library, really build up a collection of reusable adverts.