Job Management System 
Go Paperless & Streamline Your Business
Managed Your Jobs & Field Staff Remotely
1. Easily create schedules and deploy them to the field teams.
2. Optimise productivity and service delivery whilst increasing profits
A Job Management System Creates Business Clarity 
Why have a Job Management System?
Running a business in the FM Services sector can often mean high job volumes. Maintenance companies often manage planned and reactive work.
Making sure you not only capture all of the relevant jobs in the right time frame, which is critical to providing an excellent service, but also taking advantage of other jobs either onsite or close by.
Job planning and tracking is a critical element in the cost management of delivering a service whilst maximising your bottom line for all companies.
Not having a professional, dedicated job management system, planning job activity can be really difficult to maximise. Tracking all the work and deployment can be labour intensive, especially if a job needs to be prioritised, and then volumes spike.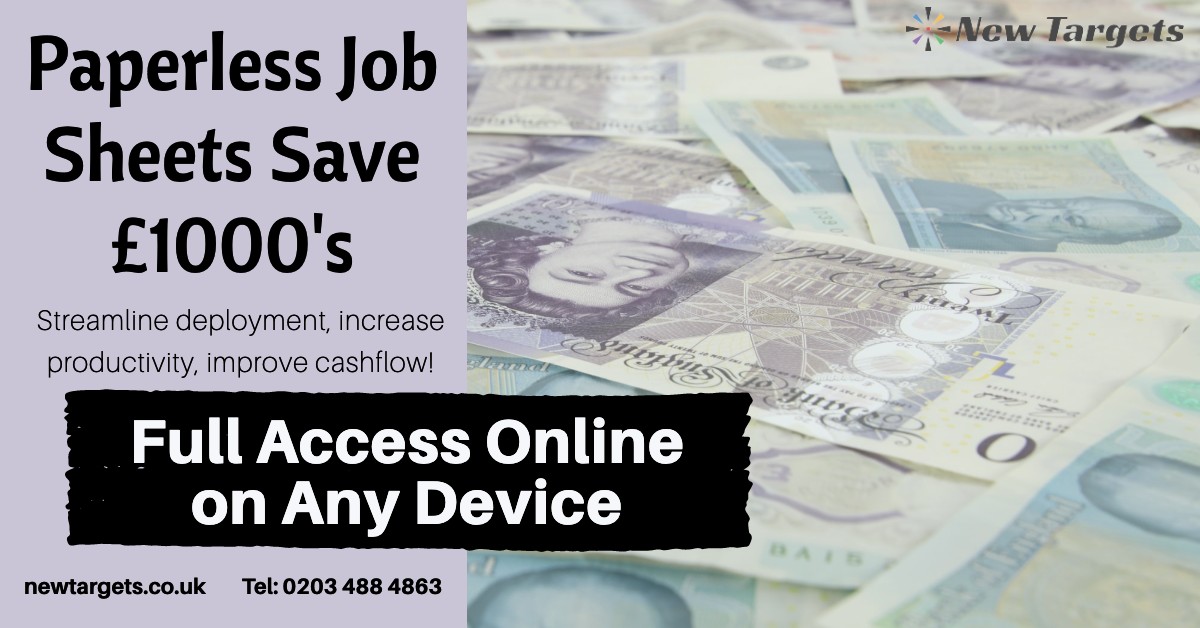 Job Management Software
The financial advantages of having a bespoke system to manage your business are many. Being able to job track, optimise activity both in the field and at the office creates huge advantages to the business and customer. Our software allows many people to log on to the system to view jobs at the same time from any location.
You can see the real-time status of your jobs, the progress being made and the job sheets instantly upon completion.
Job Management Features 
Contact Centre
Customer Instructions – Into The System
Client Portal
Allow Clients Direct Access to Data
Job Management
Program Work, Manage Operatives!
Mobile Access
Never be out of touch when away from the Office!