Text Messaging
Improve Customer Contact
Text Messaging is probably the greatest way to simultaneously send one or multiple messages to a group of contacts.
SMS communication (text messaging) can be integrated within your Business System to keep customers fully informed on the status of their work or orders.
SMS is great for sending the latest Promotions and Offers to your client base.
SMS Advantages
Text Messaging can work really well in your Business Software
Over 90% of Adults keep their phones close to hand
Over 95% of Text messages are opened within 4 minutes!
Interestingly 19% click on links in the SMS messages verses 4.2% in email links.
Over 50% of consumers consider opting in to a loyalty program sent by SMS
Amazingly! Over 65% of people in the UK suffer from Nomophobia (fear of being without your phone)
Real-time interaction
Keeps customers informed
Reduce your business costs (cost of aborted visits)
Streamline your business (no missed appointments)
Much higher delivery rates than emails
Important information will be read more quickly
Read by customers within seconds
More engaging than an email
Contact us on how this Text Messaging can work in your business system to support your communications.
Text Messaging In Your Business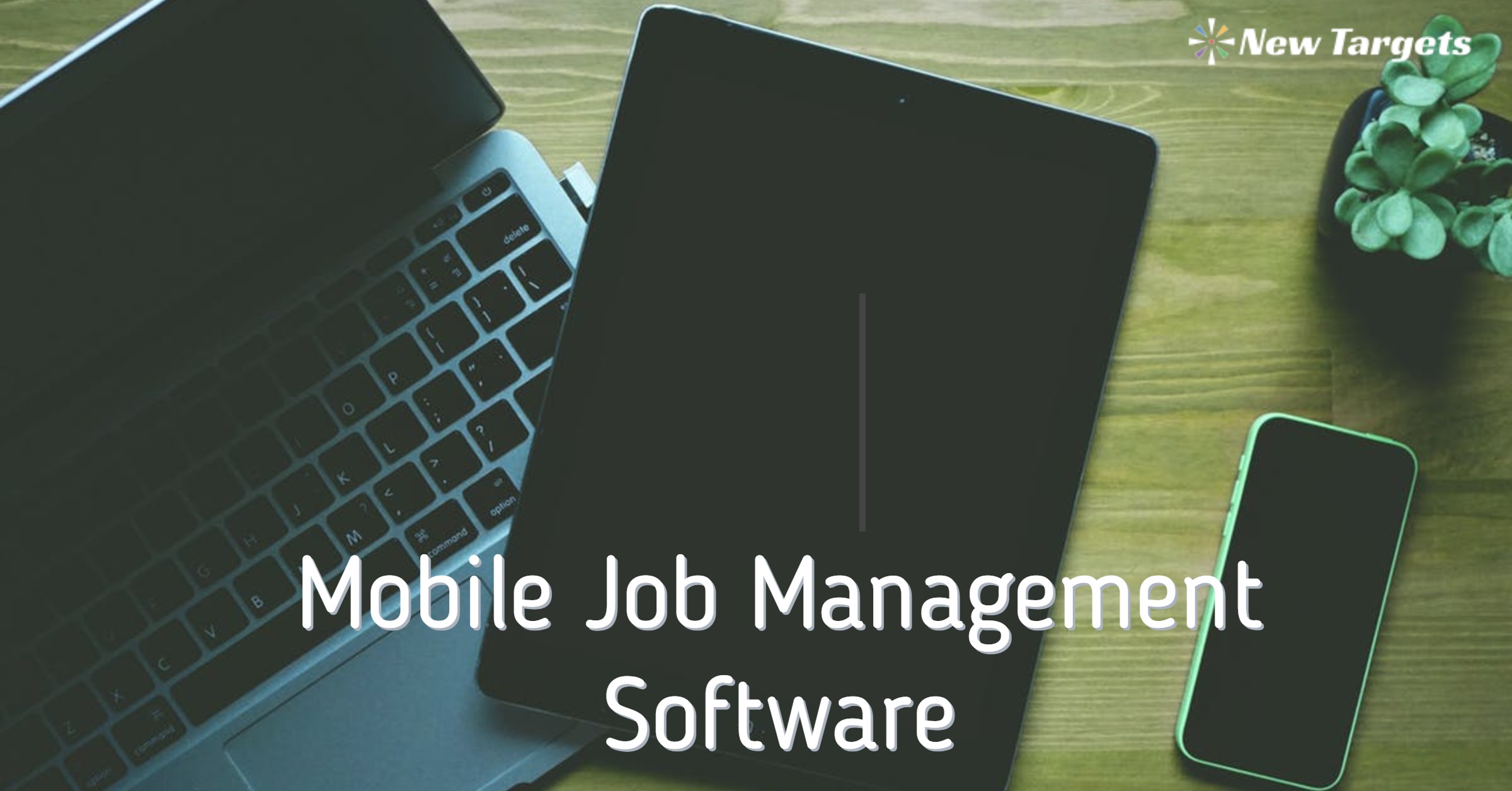 Business System
No More Spreadsheet Management – Take Control!
Mobile Access
Interact with your Business away from the Office!
Start Ups
Maximise your activities from the Start!