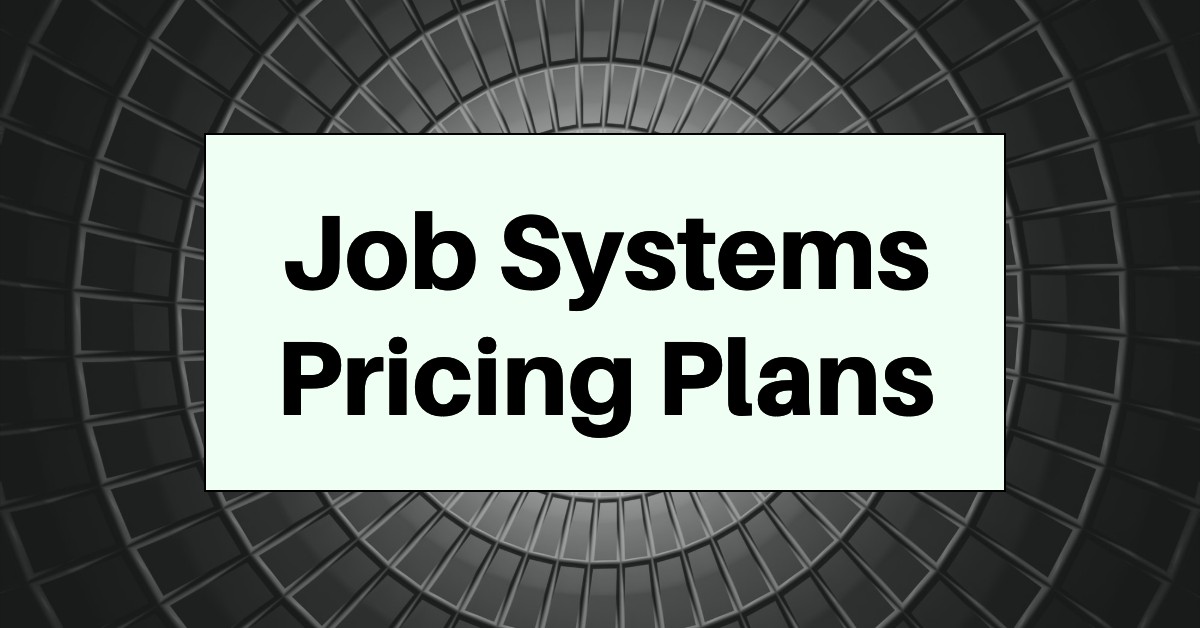 Service Software
A Powerful Job Management System that helps Businesses manage Job Information, Client Details, Job Deployment as well as Office Management. Take a Free Trial Today!
Electronic Job Sheets
Using a service software system allows your mobile workforce to update and sign off job sheets whilst at the job.
10 Reasons to use Service Software 
Instantly updating the office on the system. This means no more waiting for paper job sheets to arrive the next time an operative comes to the office.
A key advantage means you can check the data and get those all-important invoices out faster!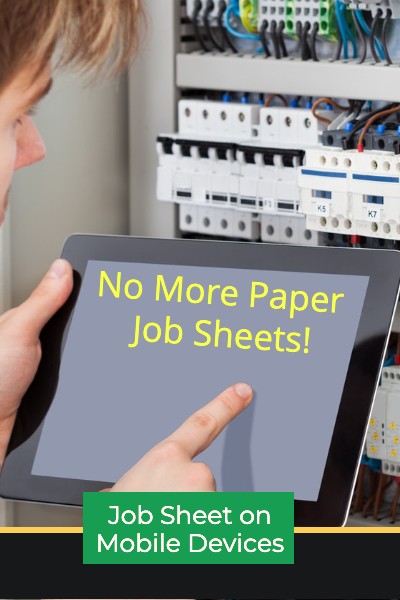 Quotes to Invoices
Our service software allows you to convert a quote to an invoice as soon as the job is complete with just a click of a button.
Once the Job Sheet is signed off, The system can at a click of a button turn the quote into an invoice to be sent straight to the client.
Being able to convert your quotes into invoices at the click of a button will help you to stay on top of outstanding money, basically, get paid quicker!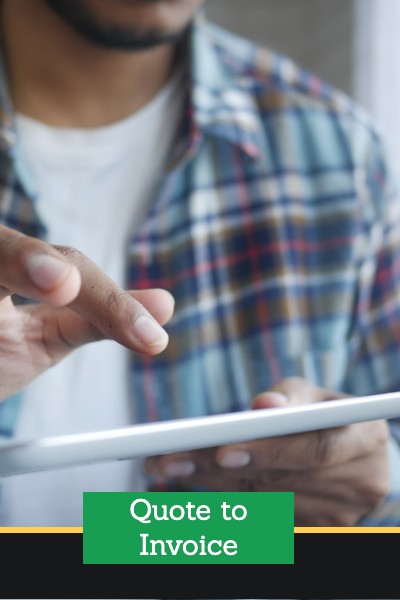 Job Costing
In the midst of battle, it can be hard to see if you're charging the right amount for work you're undertaking!
With FM Planner (service software) you can allocate job costs to each quote, basically labour and material costs, this will give you a summary look at profit or hopefully not a loss for each job.
This function is designed to help you track easily if you're making the right amount of profit for your time and expertise.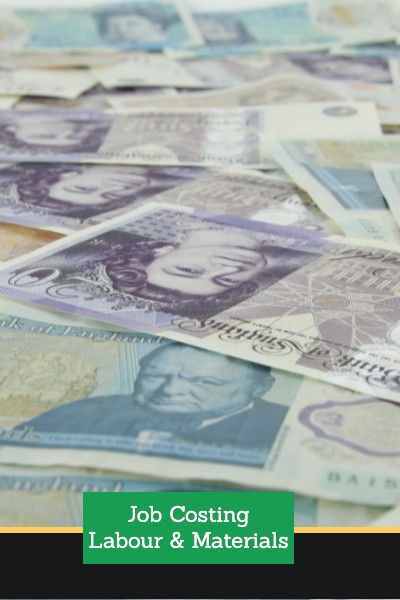 FM Planner
The service software system (FM Planner), is our sign-up system, unlike our design and build alternative you can simply take a trial to check out the system, and then simply sign up for your own company system, it's that easy!
Using our experience of developing job management systems for many different companies providing PPM Services, Maintenance, as well as New Installations and Service work to Commercial and Industrial clients. Our sign-up system benefits from many of the operating functions designed in consultation with these businesses.