Property Security Software
Security Software, designed together – built for you!
Property Security Software provides a range of advantages both in terms of deploying personnel as well as physical security.
The software system is designed around you, your people, and how you choose to serve your customers, as well as the products you offer. We have many years in both property security as well as software design, we not only understand the operational challenges, but we might have a few solutions to improve your delivery to your clients.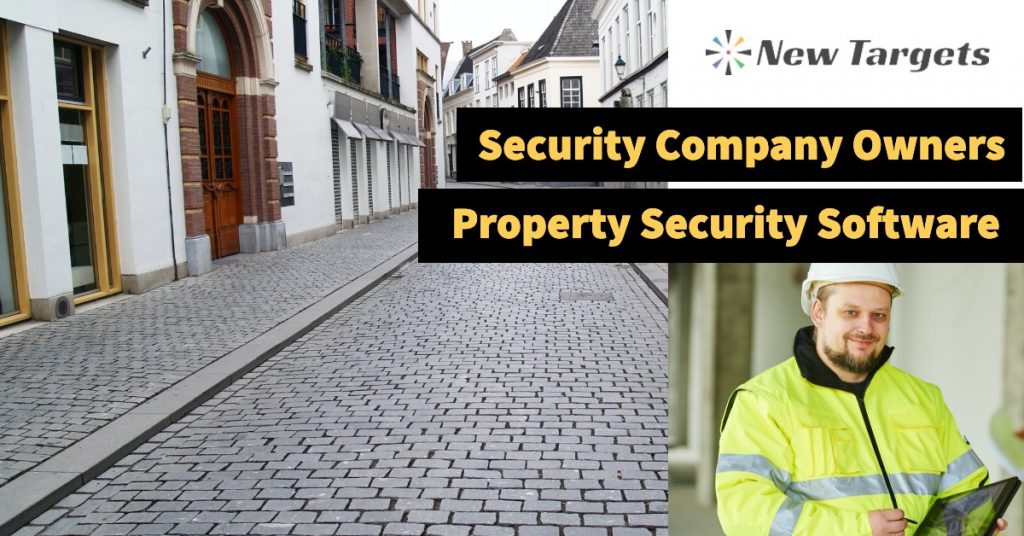 Property Security Software
Property Security Software Supports Management Companies
Typically, Property Security Companies Need to…
~ Timely response to planned site visits
~ Responsible to Property Managers and their clients
~ Understanding long term plans of the managed properties
~ Offer an additional  wider range of services
~ Working with Clients in Partnership
As well as Property Security – Other Services normally available
~ Emergency Boarding Up
~ Alarms and CCTV
~ Security Doors and Window Screens
~ Manned Security
~ Property Clearance
~ Live-In Guardians
~ Property Asset Management
Old School Versus The New!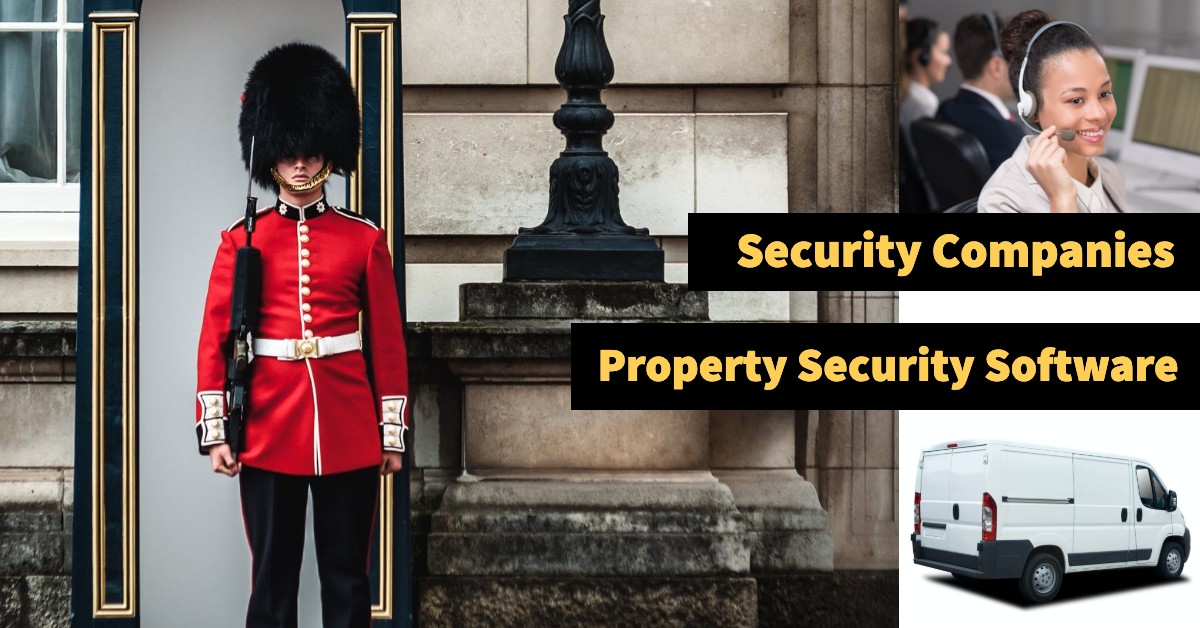 Business System
No More Spreadsheet Management – Take Control!
Mobile Access
Interact with your Business away from the Office!
Start Ups
Maximise your activities from the Start!