Lone Worker
Lone Worker – Check In & Out
The Lone Worker function can be designed into our business software, should you need this option to support your workforce. Simple and easy to use, it works naturally in the busy working day.
An alert can be triggered discreetly using any mobile device, allowing an alert to be raised discreetly from the user to the appointed recipient.
Lone Worker Functions
Lone Worker – Man Down Alarm! Can be used in our business software – Call for Help!
Lone Worker: If the worst happened and an operative needs assistance, then an Text Message can be sent from within the business system that has a Google Map link to the location of the device sending the distress. Assistance can now be offered either by calling or attending the location.
Operatives Check In
The check-in function allows any external worker attending a designated job on the system, to send back a message automatically by email that they are onsite.
Operatives Check Out
The check-out function works in the same way as the check in function, sending an email that they are moving off from the designated job on the system.
If you use these operational functions within the system you can track the movements of any external workers. And if they hit a problem they can raise a panic alarm!
All you need is your smartphone or tablet – no additional equipment to buy or use when you use this function in our business software.
Added Value – if you have no system in place for lone work protection, it might be that you consider this functionality as being provided at virtually no cost, almost FREE! After all, it comes as part of your system build, you can add as many operatives as you wish, so it begs the question do you need to pay for this service externally? You decide!
Check In – Check Out Job System!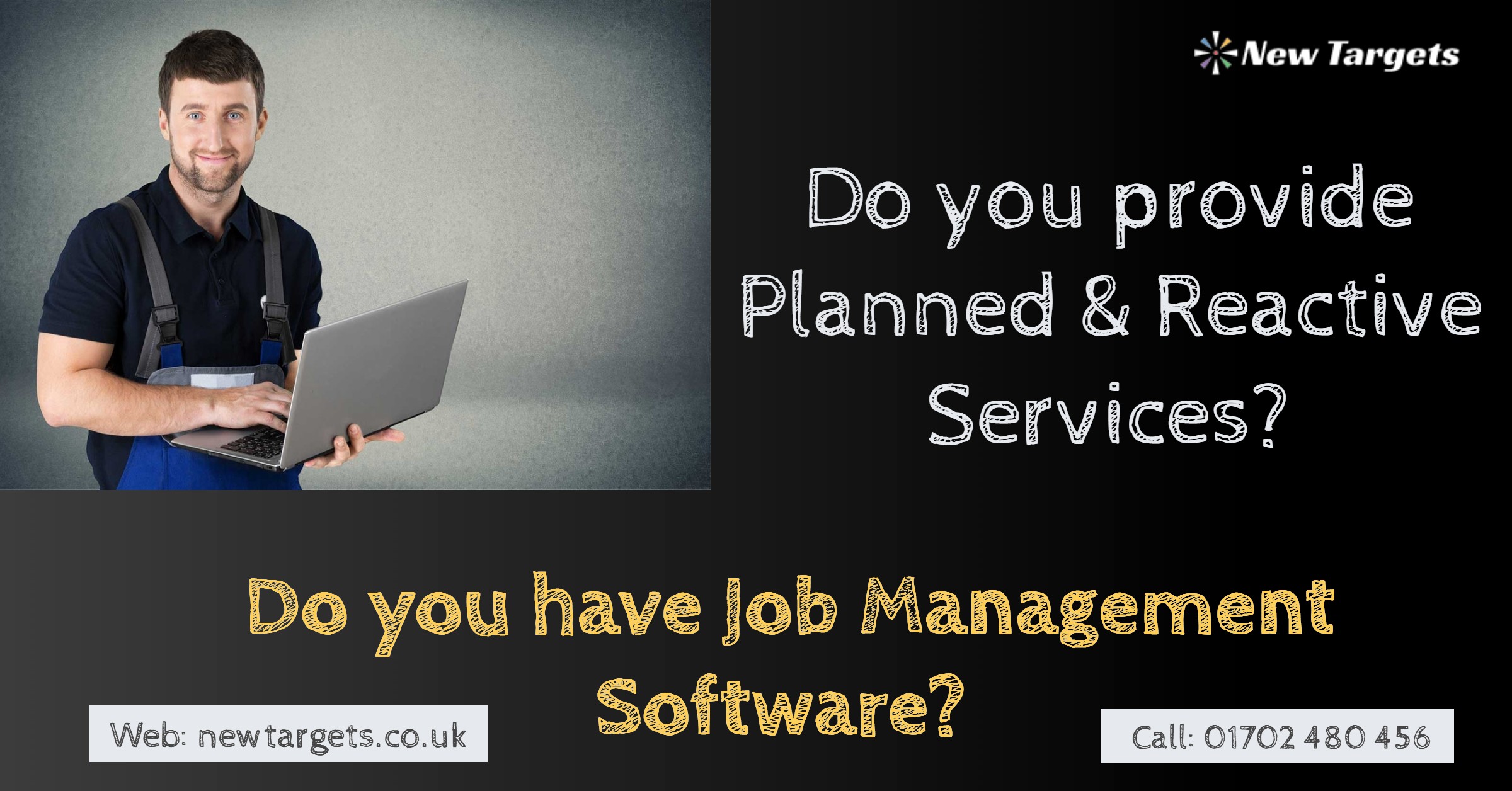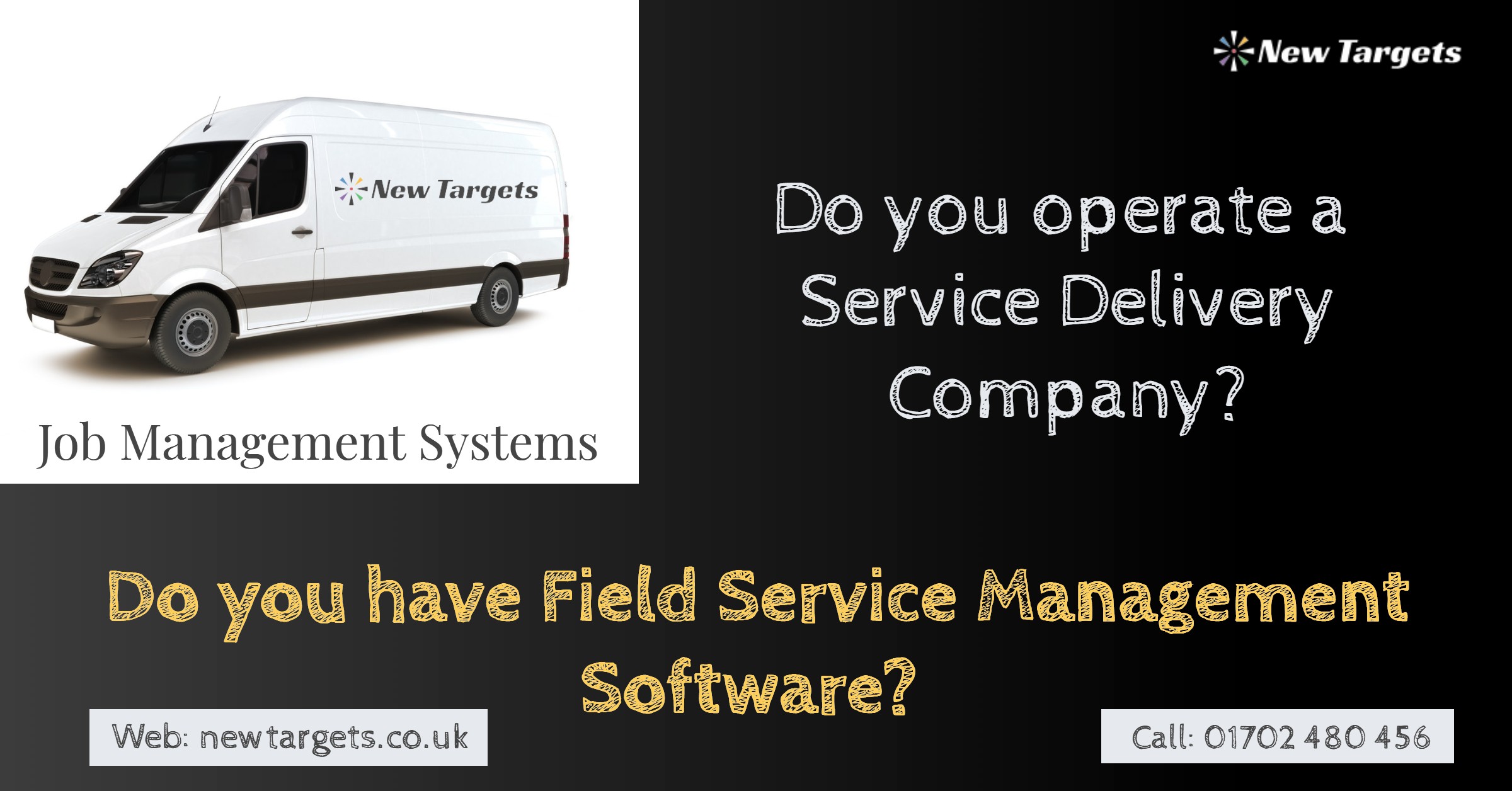 Lone Worker!
Man Down! Works with Smartphones or Tablets
Check In & Out!
Check In & Out – Support Your Workforce!