Job Tracking Software
Can Job Tracking Software Help a Business?
Managed by Spreadsheets and Whiteboards…
1. FM Services and Maintenance companies manage a high volume of jobs and tasks..
2. Workload managed by free software, spreadsheets, whiteboards ect…
Job Tracking Software Creates Business Clarity…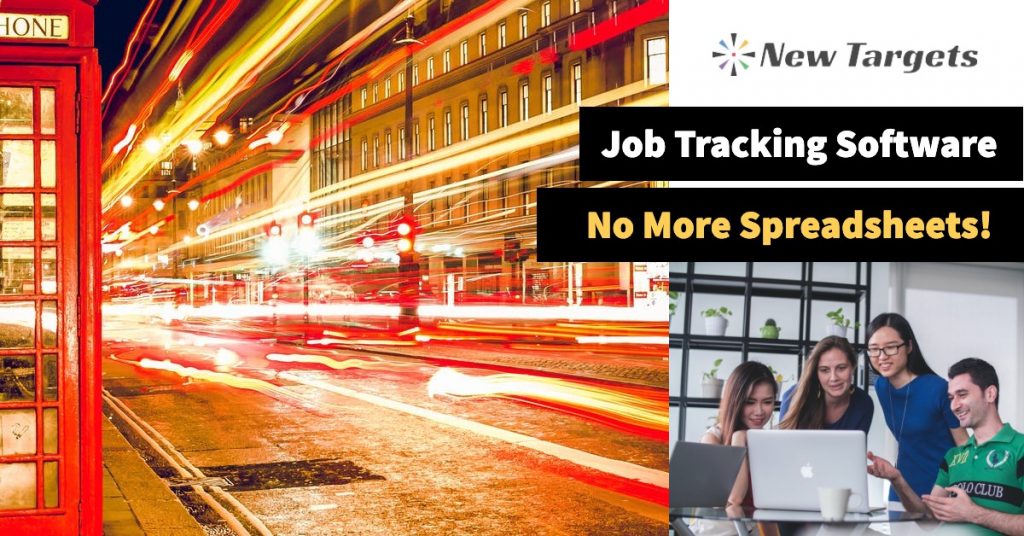 Job Tracking Software

Made for you!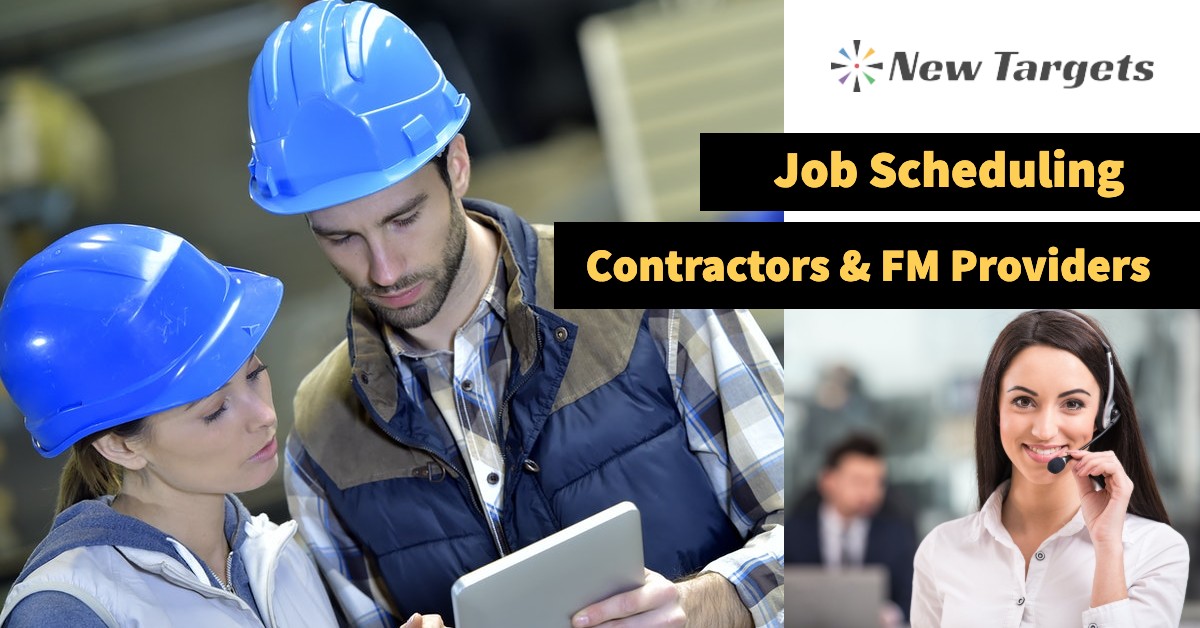 Without having a dedicated job tracking software system, it can make it really difficult to keep track of all the work, especially if they need to be prioritised, and volumes spike.
We found that some companies are logging jobs manually or using spreadsheets to run operations. This method of operating is proving to be limiting. For example, it doesn't lend itself to sharing information very easily, this can be problematic, leading to jobs being forgotten, overlooked or missing a vital time slot! Unfortunately, there's a clumsiness in operating in this fashion. It can absorb a lot of office resources that could be customer facing! Working hard on outdated systems absorbs time, using that resource to talk to customers, can make more money!
Job Tracking Software System
Having your very own job tracking system brings many advantages. Our software allows many people to log on to the system and viewing jobs at the same time.
You can see the real-time status of your jobs, the progress being made and the job sheets instantly upon completion.
The ability to keep customers and your business informed of jobs are simple, providing you with the confidence to grow your service operation without taking on more administration costs.
Contact Centre
Customer Instructions – Into The System
Client Portal
Allow Clients Direct Access to Data
Job Management
Program Work, Manage Operatives!
Mobile Access
Never be out of touch when away from the Office!
Small Business Job Management Software
Design Your Job Tracking System
We understand your business before we design your Job Tracking System
Increase jobs completed in a day to help improve your customer's experience, encouraging more work!
Customer Quote – "We are not going back to the way we used to manage our business!"
A business with a field operation creates cost, fuel, vehicles, and so on… Being efficient in completing customer requests, adds real cash to the bottom line!
So, the first objective is to understand exactly what will add value! How it will be used in the company, and then how all of this benefits the customers?