Why use Facilities Management Software?
Using FM Software provides a comprehensive operating system to replace spreadsheets, whiteboards, and paper job sheets as well as many other office type software products that companies have previously relied upon when providing a service to its clients.
Manage Customer Buildings
Automate Planned Work Schedules
Office Administration to help manage Clients & Job Completions
Engineers Worksheets
Client Access Portal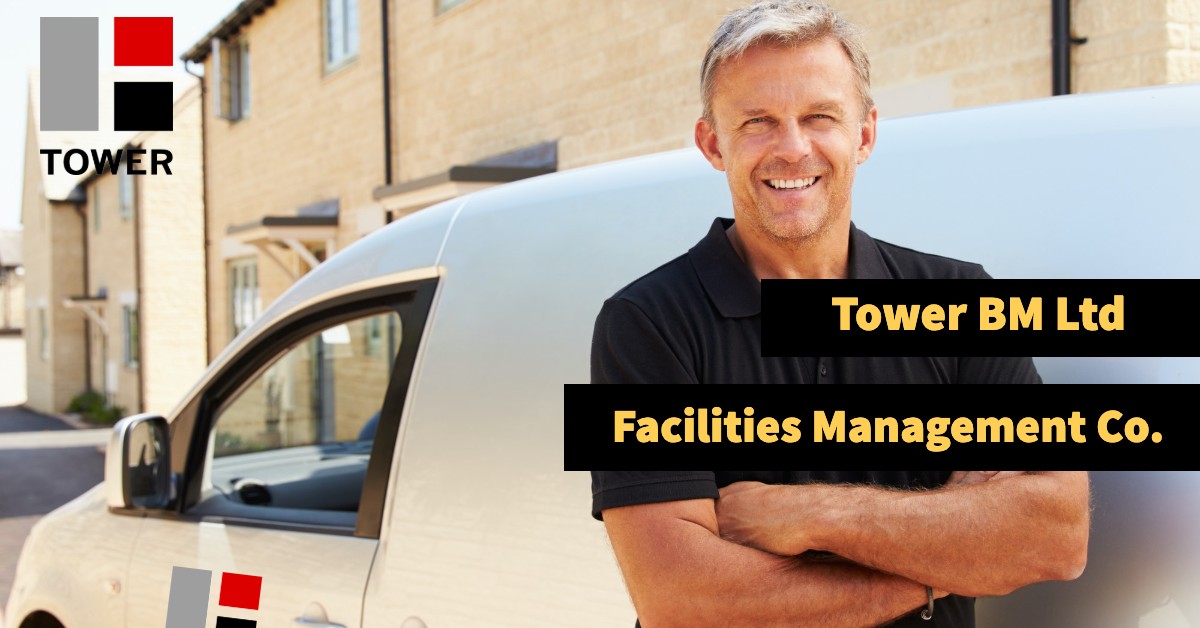 Facilities Management Software
Our team of professional Engineers, deliver cost-effective solutions that are legislatively compliant and obey the industry best practice and standards guidelines. So, implementing any FM Software system to complement and develop our service offering, needed to be right!
Using our Customer Helpdesk and integrating an FM Software system that would support a well managed set of operators focused on customer service, had to be planned and designed to meet our needs.
In the round the FM Software management system had to support our business ambitions, the Helpdesk team, as well as the Field Engineers!
Well, 5 years later I can only tell anyone interested, it was a great move for us. The system is at the heart of all we do, we've even extended the engagement to our customers as well.
FM Software Delivers Savings!
More Job Completed
Right 1st Time – Paperwork Instantly Passed to Office
Fuel Savings!
Reducing Multiple Visists to a Job – Priceless!
Job Handling Savings!
Electronic Jobsheets with attached Images!
Lone Worker
Lone Worker can be part of the System – Stay Safe!
Email Reminders
Email reminders keep you on top of your workload! 
Provide managed account access to your clients! 
Facilities Management Software
Building Management Software
Facilities Management software provides the ability to track and manage your customers' building maintenance.  We've developed with FM Services companies a great system to completely manage service delivery and trackability of planned and reactive maintenance, all controlled from the office.
The system can manage Office Administration, Job management and assignment to Engineer, Worksheet management, automatic updates to alert you to upcoming jobs on the planned side. Plus, emergency reactive work. You can have client portals for them to interrogate documents and information (you control what, and how much). In fact, if you need a process in your business, and you want it to work in a particular way, we can help!