Facilities Management Software
Facilities Management Software – Designed and Built for you!
Manage Customer Buildings
Automate Planned Work Schedules
Office Administration to help manage Clients & Job Completions
Engineers Worksheets
Client Access Portal
Based on your working practice, to reduce the internal learning curve 
Facilities Management Software to Manage the Field Team
Post jobs to the Engineer's handheld device (mobile phones, tablets etc…) creating your own design job sheets, with all relevant details.
Upload pictures, PDFs and multiple attachments to the jobs records.
Advice for customers of upcoming or immediate action required
Create Reactive and Planned jobs linked to specific assets.
Job sheet for multiple tasks on a single site or building.
Create a series of planned maintenance jobs mapped on a global calendar, access as required for team members.
SMS and email reminders can be included in the system design, ensuring you never miss a job!
The client portal can be incorporated into the design.
FM Software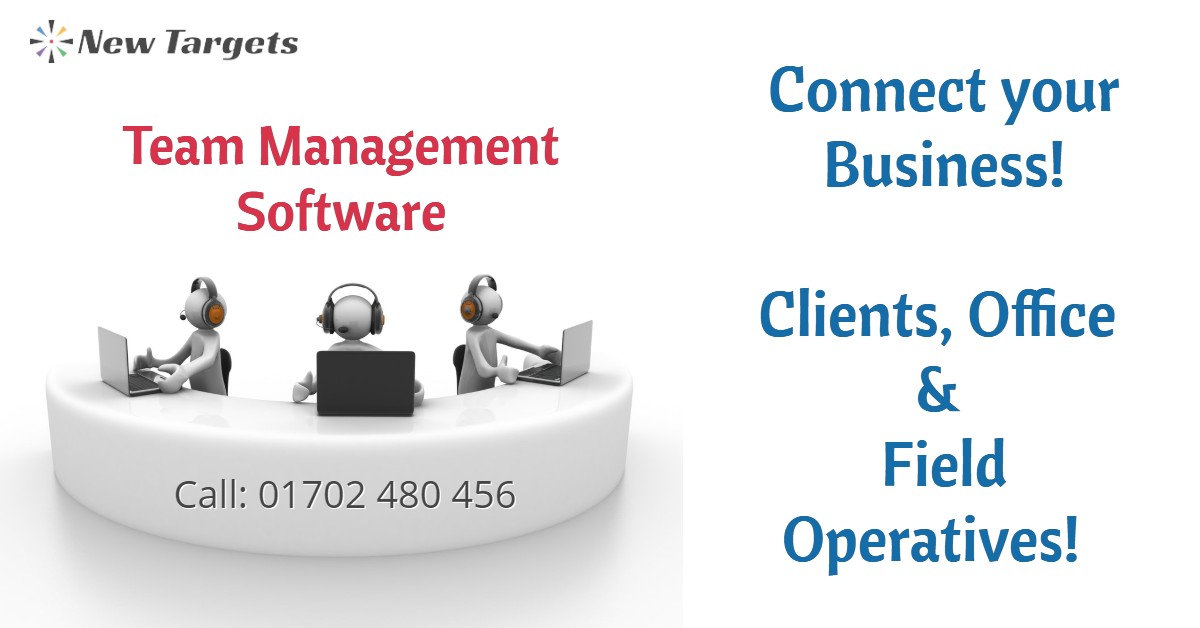 Lone Worker
Lone Worker can be part of the System – Stay Safe!
Email Reminders
Email reminders keep you on top of your workload! 
Provide managed account access to your clients! 
Facilities Management Software
Track & Manage Customer Workload.
Facilities Management software provides the ability to track and manage your customers' building maintenance.  We've developed with FM companies a great system to completely manage service delivery and trackability of planned and reactive maintenance, all controlled from the office.
The system can manage Office Administration, Job management and assignment to Engineer, Worksheet management, automatic updates to alert you to upcoming jobs on the planned side. Plus, emergency reactive work. You can have client portals for them to interrogate documents and information (you control what, and how much). In fact, if you need a process in your business, and you want it to work in a particular way, we can help!
You can identify the items and locations in the building that requires your management. Assign key work dates, for example, servicing, then add the frequency and once that job becomes live assign it to an Engineer to action.
Once a job is completed you can store the worksheet on the system for future reference, plus, any additional information, this is typically more work to be actioned. Additional work can be flagged to your business automatically and become quotable if needs be?
There is a myriad of different functions you can add, Lone Worker options, Map access to find buildings, even a picture of the building to help the Engineer locate the job!
Store client instruction details against any job for easy access by the Field Engineers. We have also included a Lone Worker feature in the design.
In the floor plans we have used a Hotel, but it could be any building.
We can even extend it to outside, carparks, outbuildings, rooftops etc…