Why is Online Marketing Important?
My guess is that there are lots of potential customers waiting to discover your services or products.
Feedback is the key to building trust and client confidence. Using the data and understanding how your marketing actions impact is critical in spending your cash, to gain the best possible outcome.
Remember, in the past, all we had was the traditional printed Ads, Flyers & Posters and they provide nothing by way of feedback, so spending in this way relies on just intuitive marketing.
Conclusion
The net result of using online marketing is less wasted money on intuitive guesswork, which ultimately equals a higher ROI (Return on Investment).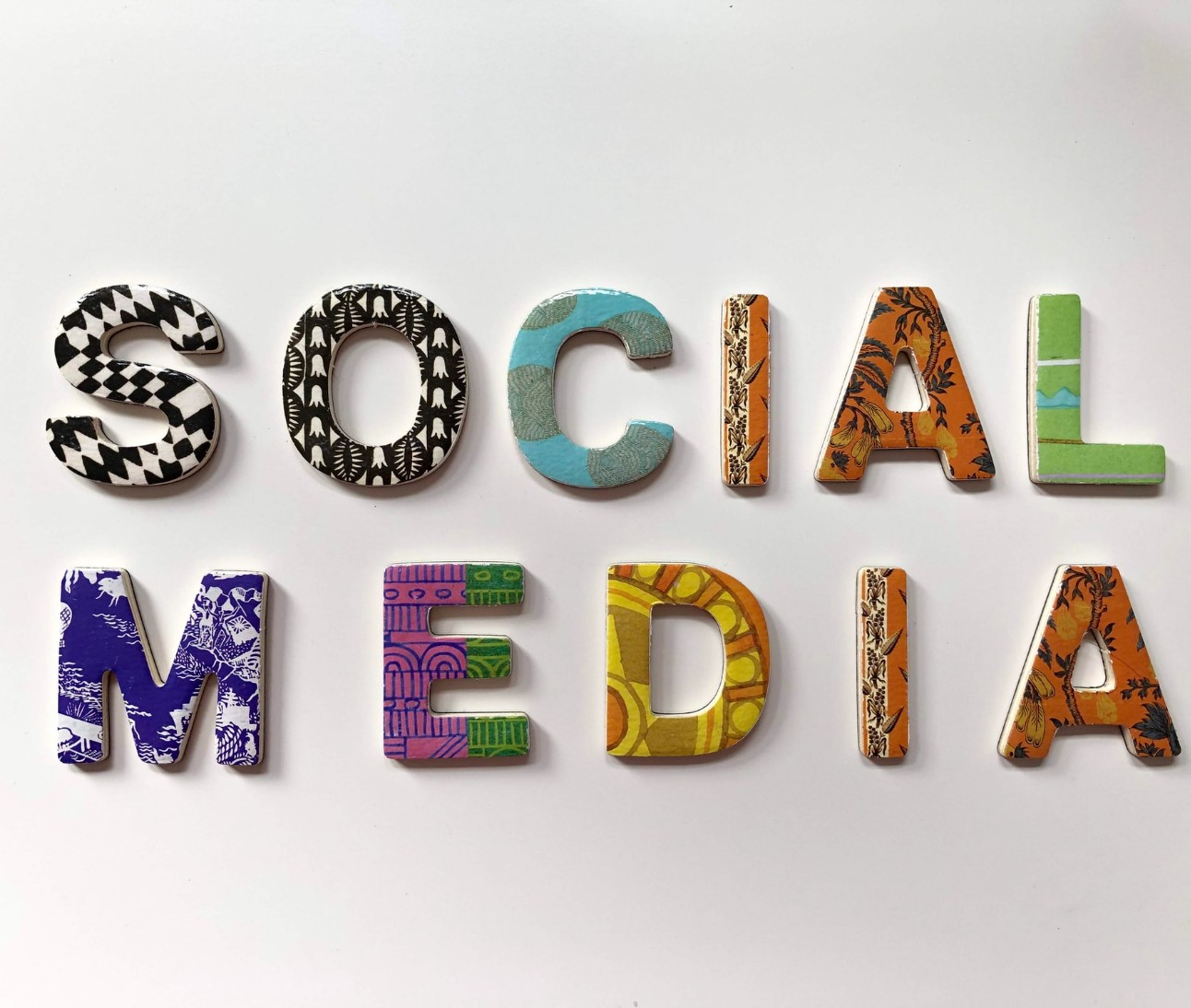 Video Adverts
In the past, greater importance was placed on promoting our businesses in hard copy publications. For example, Local Newspaper ads, Directory publications and Leaflet distribution. Whilst these tactics are still relevant, another option to reach people has over the past 10 years made a great impact on the way we buy and research before committing to the spend, the internet!
Happy to Chat about the options
Media Campfire Advertising
Gather Dry Twigs
Start with your Products & Services
Great Stuff Needs More Exposure!
Hard Copy Adverts are Limited Today
Create Clear Offerings & Promotions
Now Add Logs
Regularly post content and updates
Video Explainers & Adverts
Informative Blogs & Editorial
Social Media Adverts & Pictures
Start Cooking a Feast
Keep the Media fire Burning
Advertising your business online can drive traffic and potential buyers to your website, plus build brand awareness, who you are and what you do.
Targeted campaigns can often reach complementary audiences, that can help you develop your products and services.